Multiplayer Mod Update
Sunrunner
Join Date: 2017-06-04
Member: 230946
Members
Hello Everyone,
You may have saw the multiplayer mod that I have been working on in a previous thread, if not, then here is the link: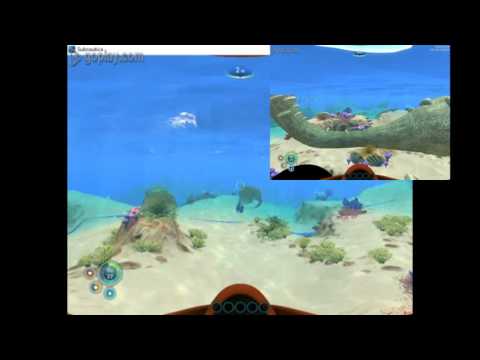 I wanted to provide an update on some of the things that I've been working on. Here are a few new videos for your viewing.
Item Syncing: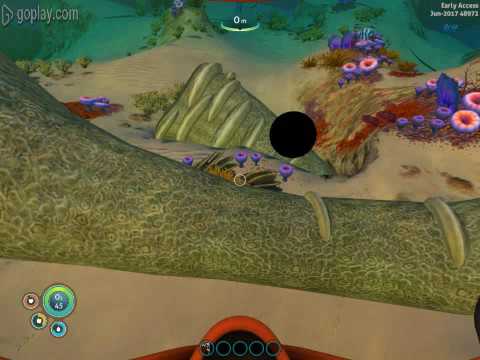 Base Building: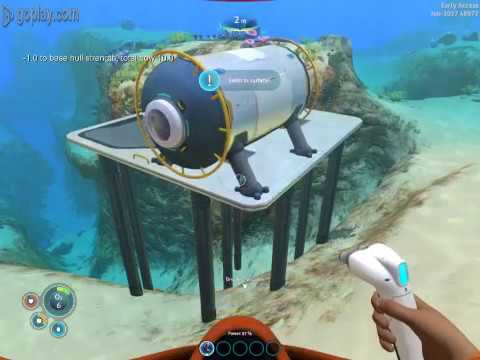 As stated in the previous thread, I'm interested in collaborating with other programmers. Feel free to shoot me an im to discuss the project.