Base-attached air pumps are here!
ShuryCZ
Czech Republic
Members
Join Date: 2015-07-07
Member: 206047
Posts: 176
Advanced user
Hello community,
today I tried out the experimental and to my surprise, air pump has now two types.
Description in the constructor menu.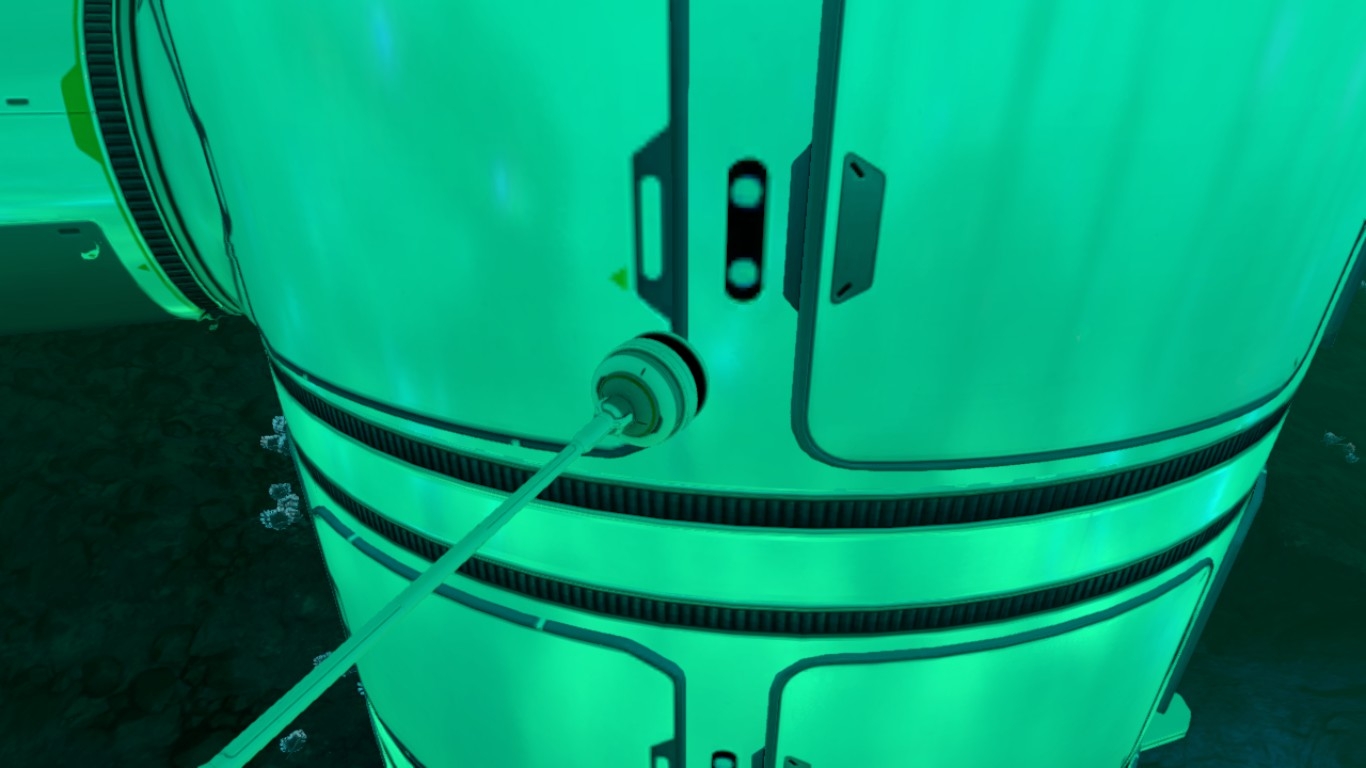 There is no specific area to place the pump (not sure if there are going to be "spots" to place it)
As you can see, the branching of pipes is possible!
I am excited for this neat feature. It gives you yet another option how to chart your surroundings. Of course, let's wait how it works in the stable version (this was creative).
What about you guys? Are you happy to see this expansion of pumps and pipes? Are you gonna use it? It is even necessary? Let me know and have a good day.
Up, up and away!