ns2_eclipse_redux
IeptBarakat

The most difficult name to speak ingame.
Join Date: 2009-07-10
Member: 68107
Members, Constellation, NS2 Playtester, Squad Five Blue, NS2 Map Tester, Reinforced - Diamond, Reinforced - Shadow
Posts: 2,679
Advanced user
Edit: Map is no longer being worked on.
I've been working on this Eclipse variant as a hobby over the course of the past few months and I finally am making a thread about it.
Initially intended to just focus on making Eclipse more enjoyable in pub environments, but the map has since turned into it's own thing.
Notable changes include but are not limited to:
Brought the Maintenance side of the map closer to Computer Core
Added an RT in East Foyer to aid the marines and act as a pseudo double res natural
Tried to consolidate the amount of map lanes to four key points
Opened up certain parts of the map
Here's the -now outdated- map layout.
Gameplay footage courtesy of BeigeAlert.
Screenshots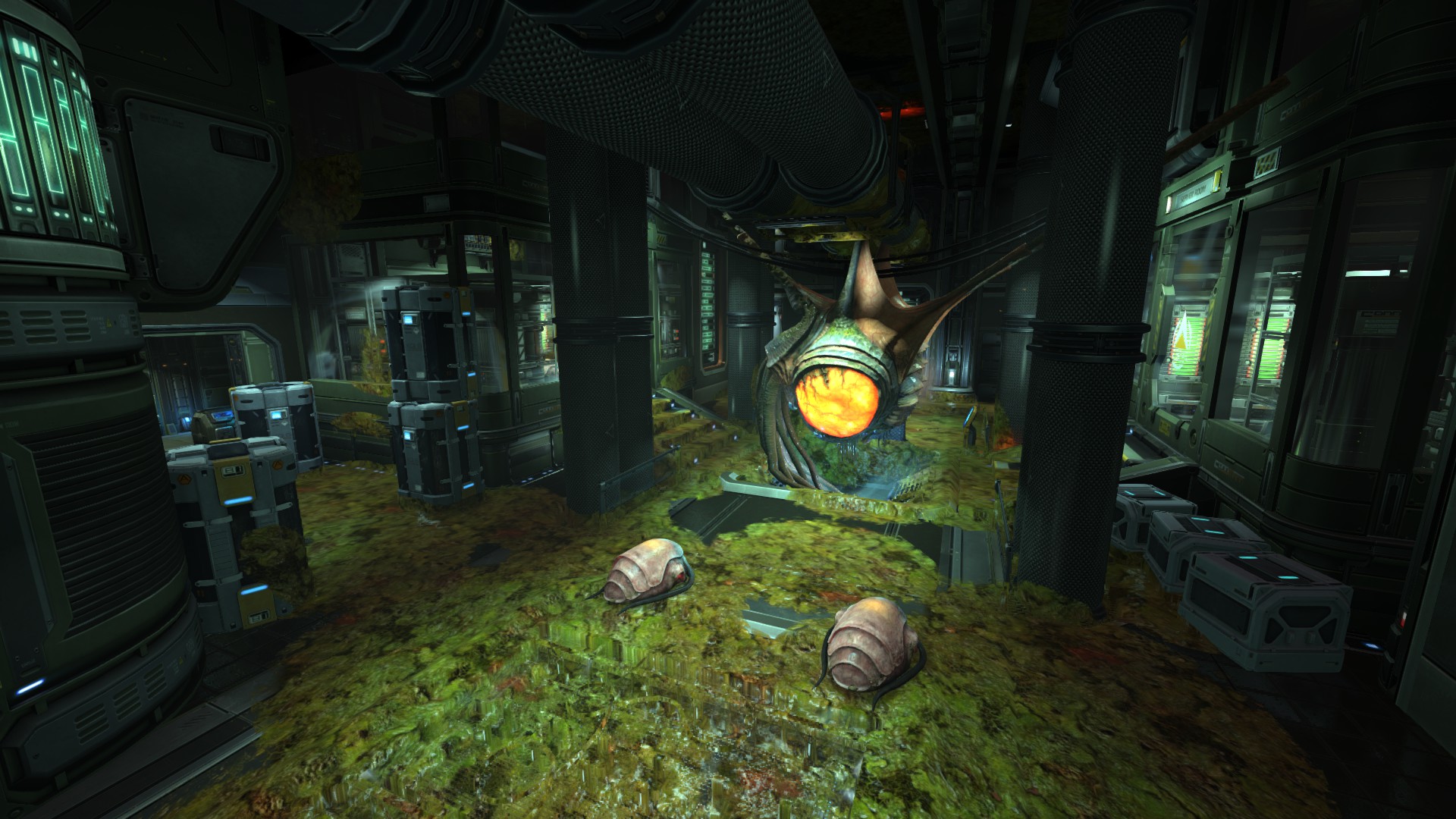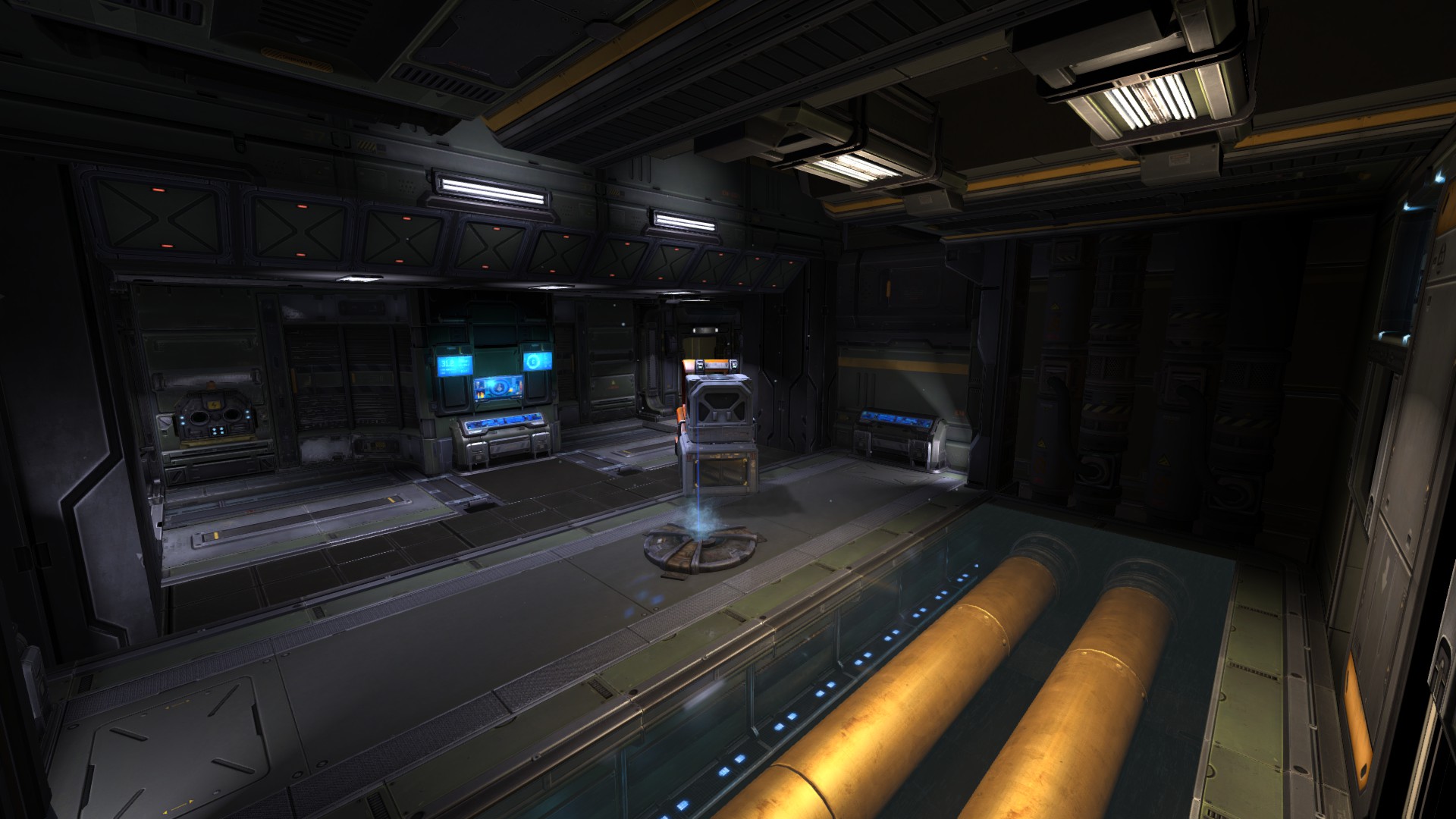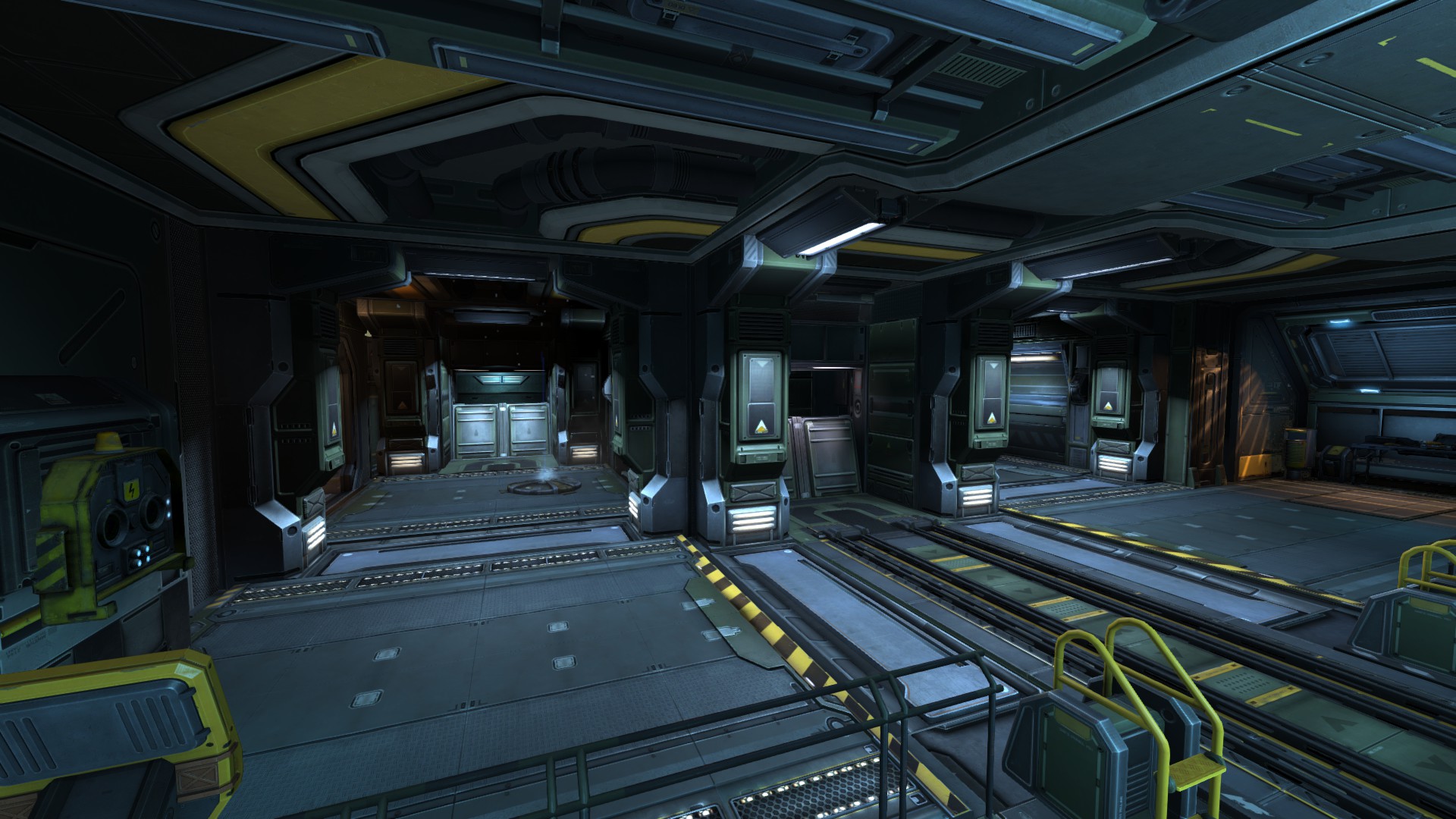 Check the Steam workshop page for more images and to download the map.
http://steamcommunity.com/sharedfiles/filedetails/?id=843420024
Post edited by IeptBarakat on