3rd Person View Option, and other character stuff...
SPIRIN1224
Moon
Join Date: 2015-04-15
Member: 203469
Members
Posts: 233
Advanced user
Hey guys I'm back, been a long time...
1. Today I'm wondering of peoples thoughts on adding a 3rd person view, now about 2 years ago the devs said they would think about it.
I believe it would be cool to see the animations much better.
NOTE: This will not be primary view, i agree that the first person view is absolutely essential to the story line... as a dev option or better a console line command, would be a nice amenity.
What happened to the 3d paper doll we were promised and was in a special version? I miss it. The drag and drop character thingy.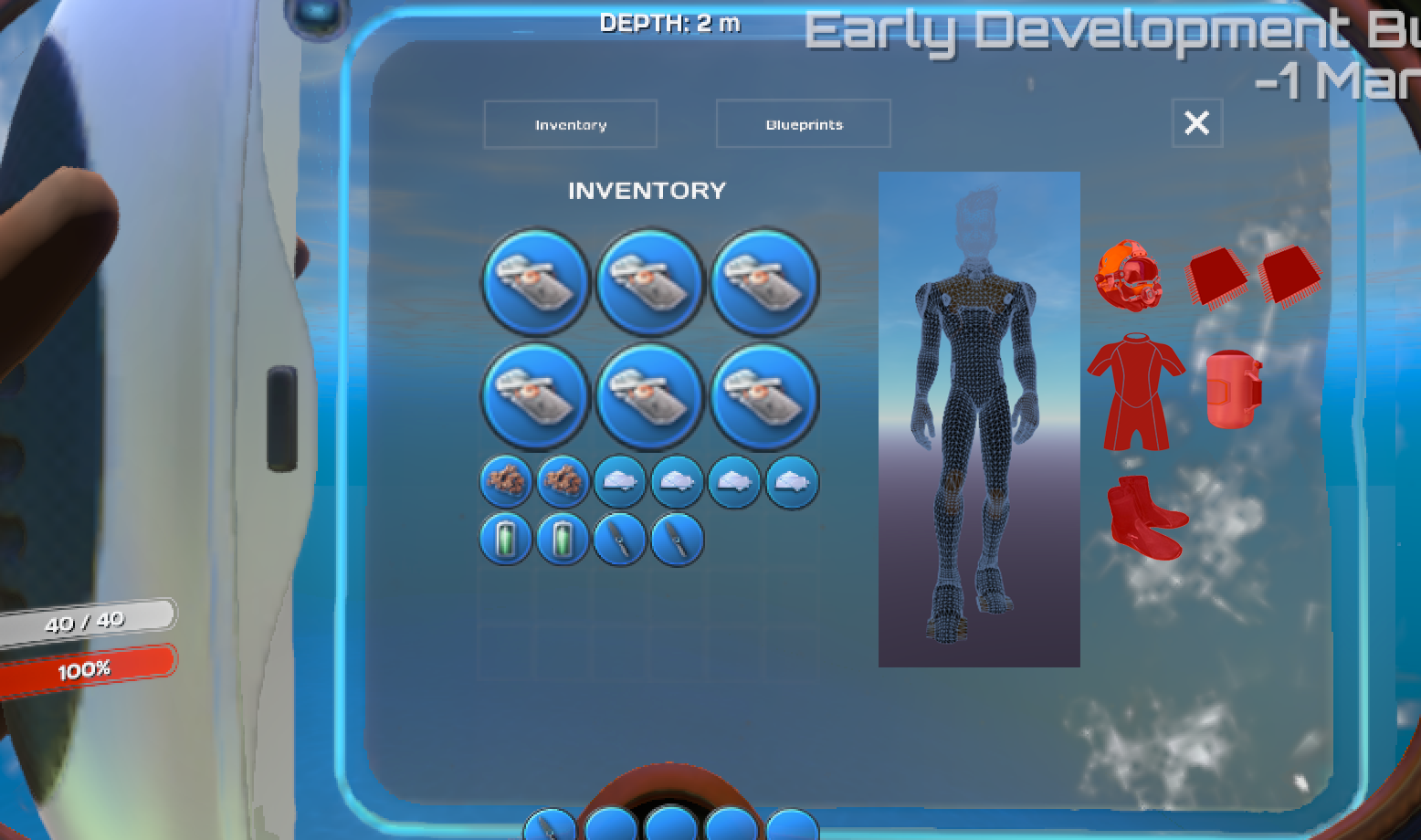 That was really cool... can/are they bring it back?
Thoughts?
- #Astronaut #Portal #Apple #KSP #Mac #Space Engineers New - #SUBANUTICA