Save the Rock Puncher!
Phoenix223
Chicago
Members
Join Date: 2016-02-18
Member: 213174
Posts: 185
Advanced user
I think the Rock Puncher is cool, but according to Wikia, because Terraforming is being removed, this creature is in danger of being scrapped as well!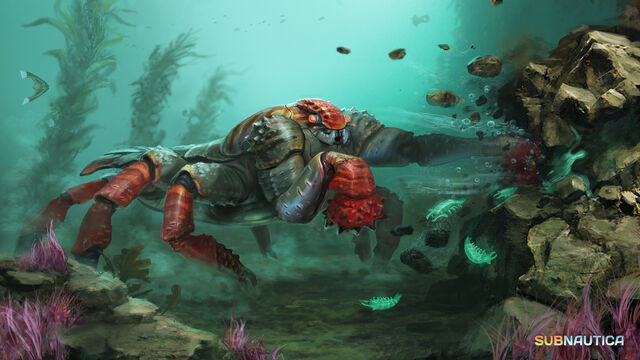 But maybe it doesn't have to be scrapped. A person on Wikia suggested:
Instead of removing him entirely they could just alter his behavior to be more mantis shrimp like, basically punching living things getting too close. - A Wikia Contributor
So why not? Forget being able to change the terrain... Change the Rock Puncher to a
defensive
creature, putting up its dukes to warn away anything coming near and punching them if they get too close!
BAM!
Source:
http://subnautica.wikia.com/wiki/Rock_Puncher