Mouse Input Lag - Struggling for years with this engine
ball2hi

Join Date: 2012-10-22
Member: 163128
Members
I'm not sure what the issue is, but I can't seem to be able to solve it and am looking to solve this issue so i can hopefully play the game better.
I've played this game for years and participated in a low-end team during Season 4, and became one of the stronger fraggers on that team. I would say that this game single-handedly made me incredibly great at FPS games in general due to it's intense aiming and positioning mechanics. Still though even when I played I always suffered from one thing that made me quit the season... Lerks. I absolutely
can not
shoot Lerks. They are so small and fast and unpredictable so I have to either catch one off-guard or track it in real time rather than predicting a path like every other life-form. The problem here is that when it comes to tracking in real time for me in this game it's near impossible as I feel my mouse just doesn't keep up.
DXDiag
-
Pastebin Link
List of mice I've used/owned for NS2
:
Razer Deathadder 3.5g
G400
G402
G502
Zowie FK2
(current)
List of GPUs used/owned for NS2
:
GTX 480
GTX 760
R9 280
RX 480
(current)
List of CPUs used/owned for NS2
:
i7 4770k
i7 4790k
@ 4.5GHz
(current)
Though NS2 defined and bettered my aim across all FPS games, I frankly, have trouble aiming in it compared to other FPS games because it just feels like my mouse is floaty/unresponsive. Outside of a few games like Evolve or console-ported games, I aim really damn well in almost every engine.
Left4Dead 2 - Vertical Sync using RivaTuner FPS cap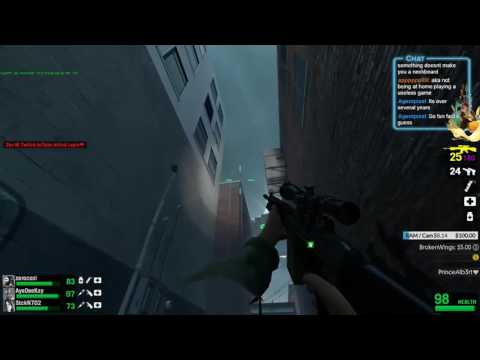 Left4Dead 2 - No Vertical Sync or FPS cap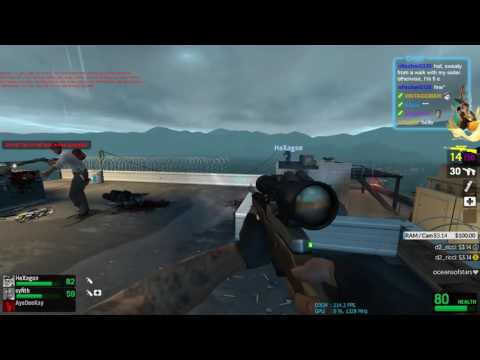 I can't aim like this in NS2, at all. Regardless of whatever FPS I get in Left4Dead 2 I am still able to aim marginally as good as in those videos, and in NS2 I can get around 80 - 160 fps but even then I have trouble shooting the simplest of things. I've tried raw input on or off, made sure acceleration is off, different polling rates and DPI, sensitivities, different graphic options, different resolutions, and different flip queues(max-prerendered frames). I'm not sure what is the cause of my amateur-like aim in NS2.
I can aim a hell of a lot better than this -
Highlight from 2014 in scrim: