I can't be the only one.
The_Shark

USA
Join Date: 2015-08-24
Member: 207433
Members
More and more, I look at models of the flora and fauna (as well as some other things) in Subnautica, and can't help but to see similarities.
Please tell me at least one person has thought of at least one of these similarities.
Reaper Leviathan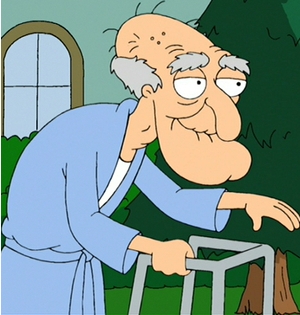 We all know him... Herbert!
Aurora
Home One, anyone? Star Wars, Admiral Ackbar's ship?
Tiger Plant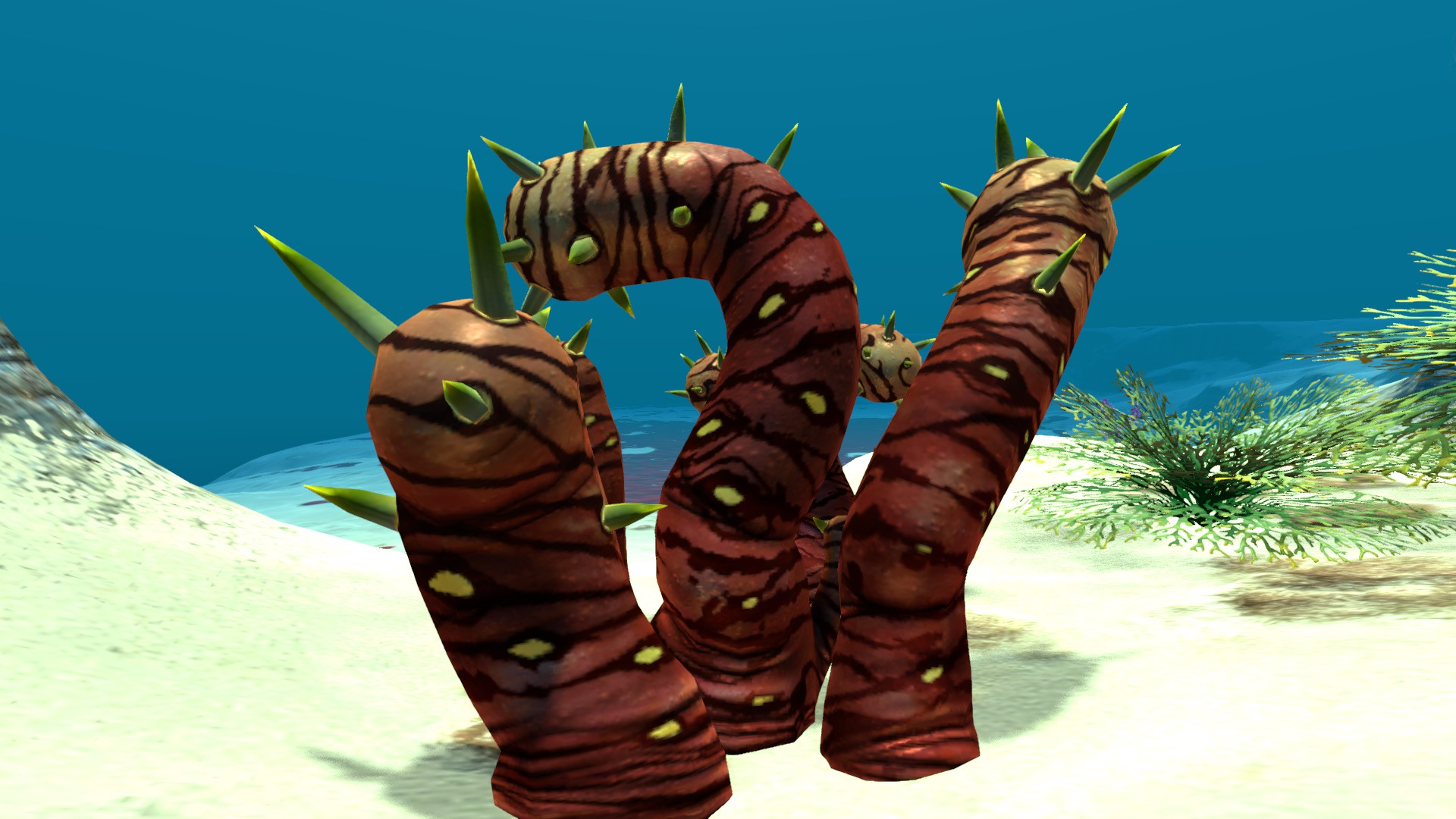 Not even kidding. The way it acts, the way it looks. Cactus, Plants vs Zombies.
Gaspopod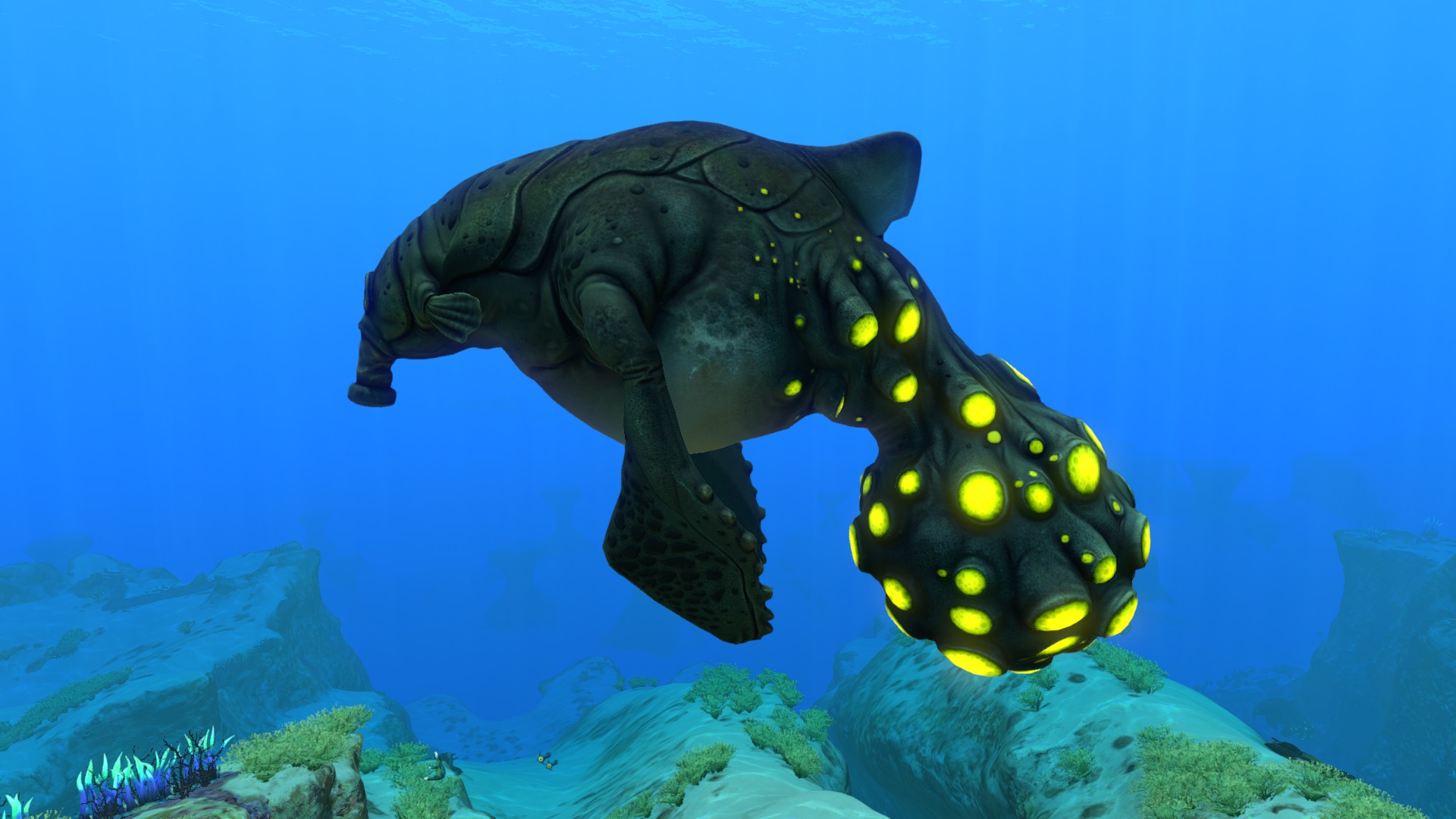 Even if it doesn't look like the Pyro, it's definitely meant to look like it has a gas mask.
Brain Coral
It's Cauliflower.