Whips playing attack animation, no damage? Attacking thin-air also...
ball2hi

Join Date: 2012-10-22
Member: 163128
Members
Was playing on [TA] House of Awesome's server, it was using a modified MR of 30. Decided to see how strong the
new
whips are. Strong.
I built several whips and they were all doing fine. Echoed a few into the enemy marine's base and they are playing the attack animation but nothing is happening. They were playing the attack animations but weren't hitting anything except for the occasional marine or a single hit on the phase gate.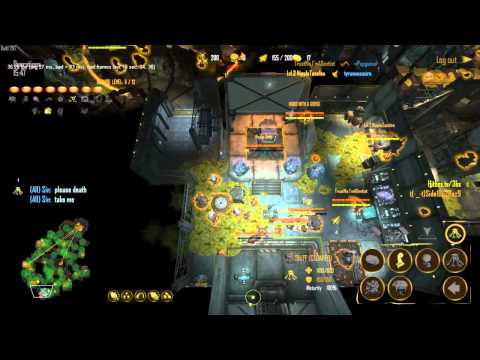 You can even see, in the top left corner that there is a lone whip in the corner that is spamming it's attack animation with no marines anywhere nearby. The whips started doing damage after I moved them after I echoed them.
This kind of reminded me of, the
dancing units in Starcraft 2
.