Creature training, an advanced fabricator and two ships
nocseiz

Turkey
Join Date: 2017-06-06
Member: 230973
Members
I came across this game on
Fedupsamania
and until today i'm watching it like a very peaceful tv series from the begining (Early Developmen, May 2015). When i watch it, things came to my mind. Probably you already thought of these things i'm gonna write about but i can't help myself
).
- [Creature command] Surface!
-- After command, creature will grab us and unlike air bladder it will carry us to surface even we are in a deep sea cave. The time of reaching to surface is related to the creature's size (muscle) and it's speed.
-- Petted then tamed creatures going to gain this ability via training for a specific period of time. Character will pet; computer based hologramic tamer or character can tame and only the character can train any captured creature.
-- First stage is Petting. It consist of feeding or healing the creature's wounds. Second stage is taming. This includes a series of movement with the creature when it follows us (or holographic copy of us acting as tamer) with a light source on our hand or head. Every successful movement should be finished with feeding the creature [this can be done by a food dispenser with holographic tamer]. When the taming complete; stage 3 aka. training begins. Every command to be gained by the creature has a training needs to be completed. Training duration [prefentially] depends on the creature's classification.
- Transporting Fabricator:
-- It can teleport known materials (used by the fabricator for a specific period of time [complex materials needs more period of time in total]) in range of 100 meters (upgradable). Living materials can not be transported in the game (at least not until Subnautica 2). This way our character will never need to collect [or order other creatures to collect] needed materials if the material in range of our ship.
- Nautilus: After lots of research on marine life, computer gives us a battle submarine design similar to this creature¹. It can be just a similar design or it can be an organic-metal hybrid. To my suprise Google's similar feature showed me a very similar picture² in my mind. Tentacles will work like motors. The design gives a great maneuver capability unlike all the vehicles in game.
-- Size:
[One of these
).]
-- Speed: [Not the best, because maneuver capability is going to be best]
-- Weapons: [Much like a war submarine]
- Kraken: The ultimate dream of mine from Subnautica.
This work of art
will be designed to battle with all of the game bosses. Also it can capture almost any biggest creatures of the ocean and this way we can bring them in to gigantic fish tanks to pet then tame then train to teach commands when they follows us. And the computer won't say this joke when we enter it: "Kraken released captain."
-- Size: [Epic!]
-- Speed: [Classified]
-- Weapons: [Classified]
Hopefully i'll have a new computer that runs this game at full quality settings when it came out
Take care.
1.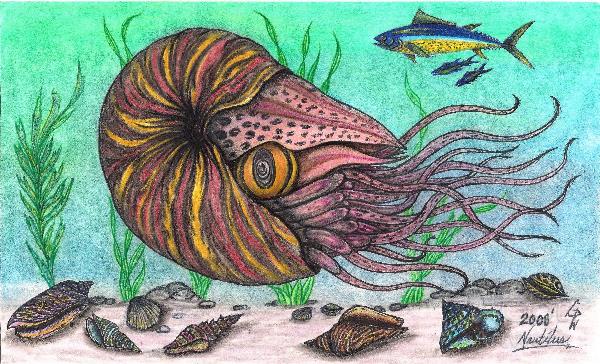 2.