I want more plants & corals to be scannable/harvestable
Darwin-Evolution

France
Join Date: 2015-06-07
Member: 205310
Members
I don't know if many of you actually care, but I want more plants to be scannable and harvestable. There are loads of cool plants & corals so here's my list. Of all of the following, I want to be scannable, and those marked with a (*) should be harvestable. Also note that I'm taking notes from an xbox version, so if some of these are scannable in PC please let me know.
Coral tubes: I mean, they're so common that it's weird that you can't scan them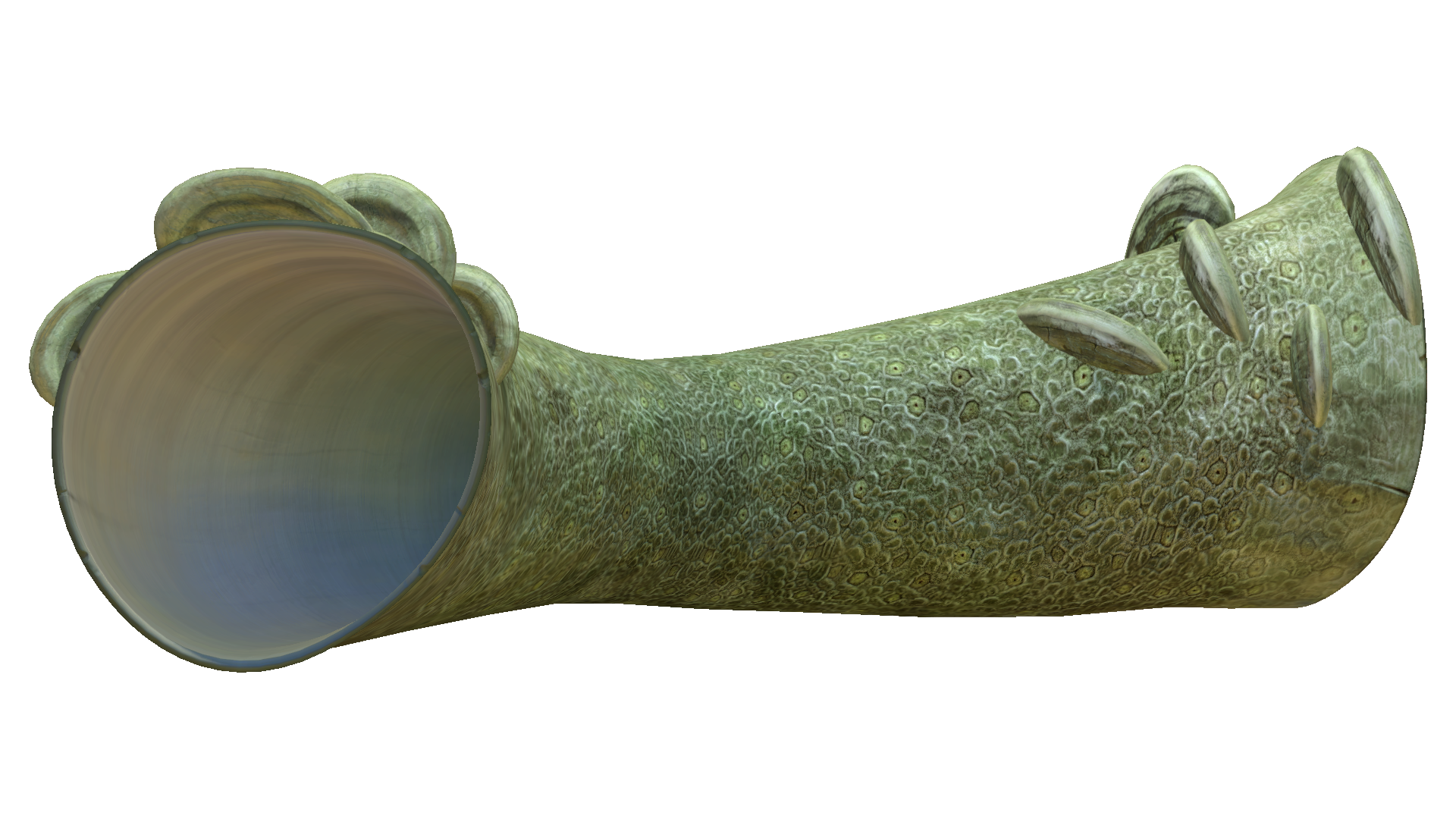 Shell plates (*): definitely need to be harvestable, they look awesome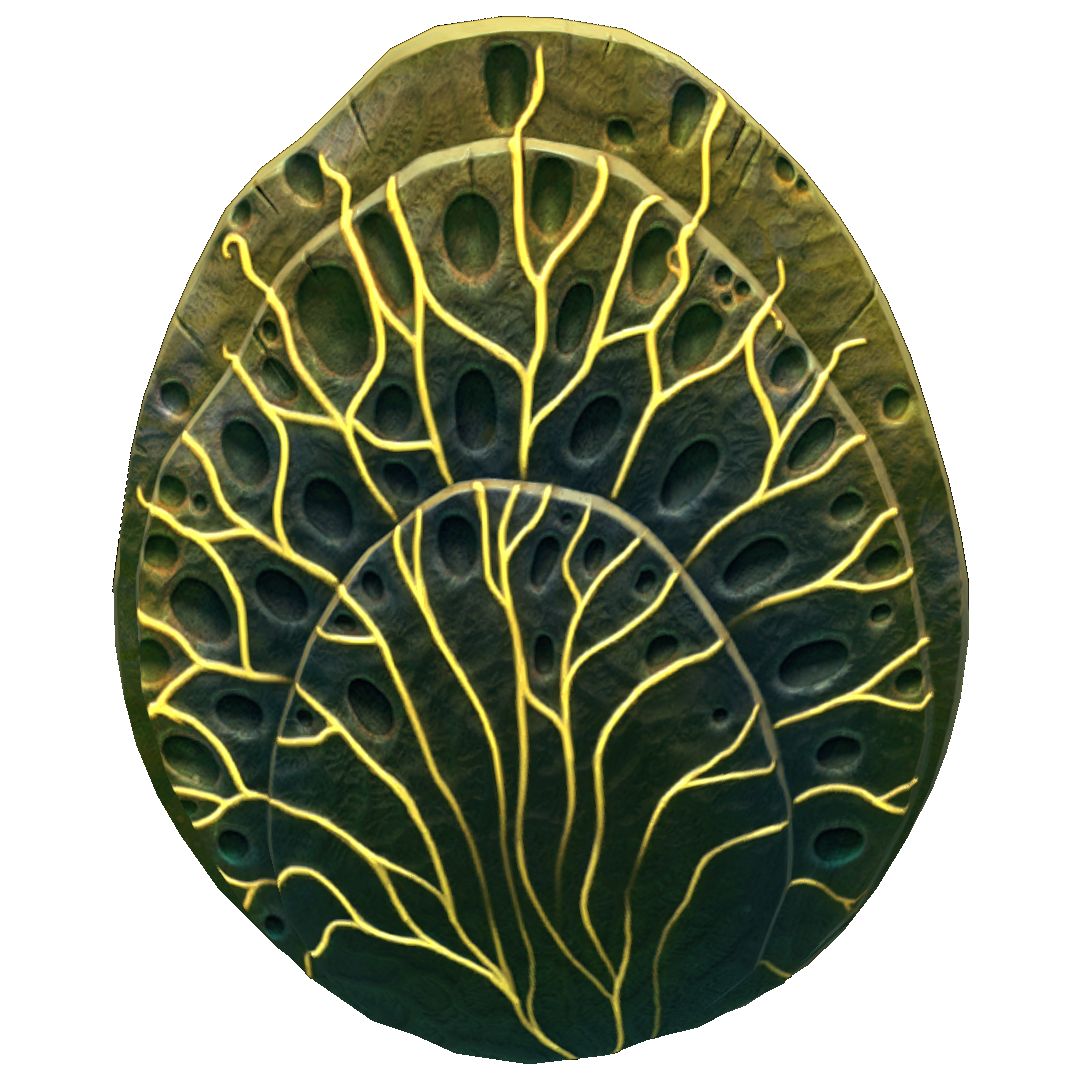 Slanted shell plates: something we actually need for resources, of course it needs to be scannable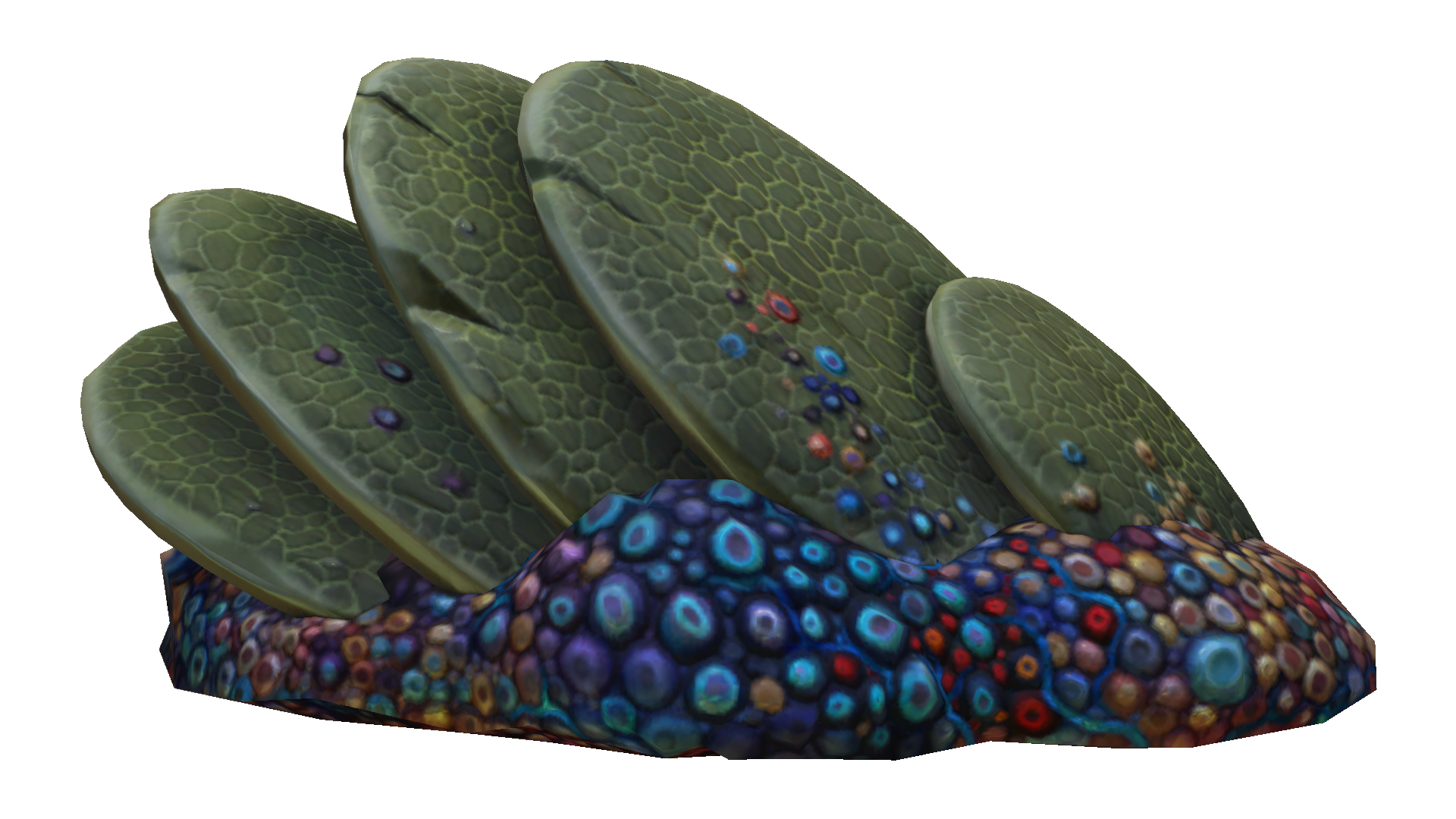 Table coral: as above
Brown coral tubes: one of the more weirder ones on this list, but maybe they could be scannable?
Brain coral: they might not give anything but they're pretty common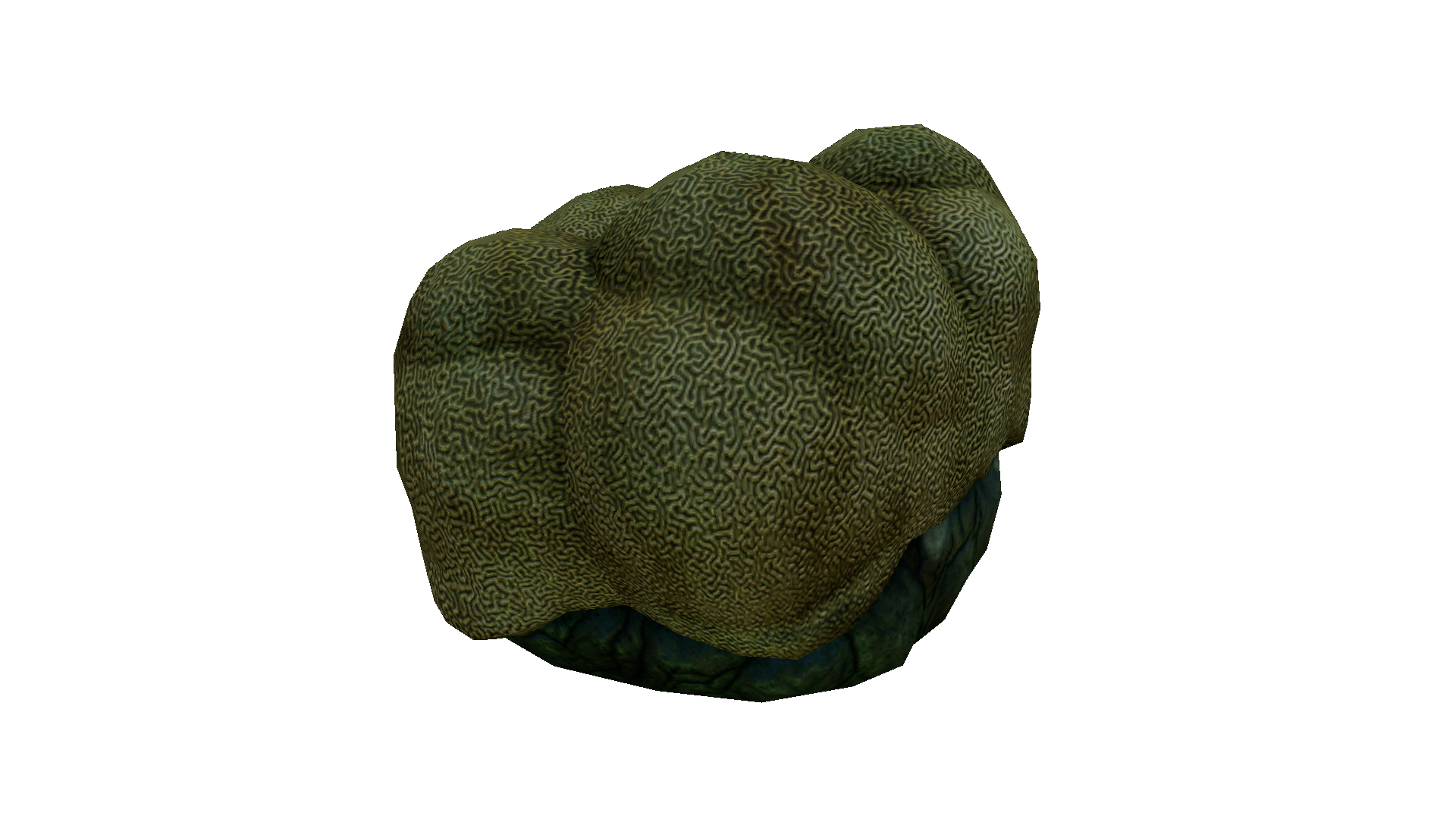 Red branches (*): they look sturdy enough to be harvestable although on second thought, they do seem pretty skinny
Floating stones: I mean come on! Look at them! Although they seem way too complicated to harvest, at least let us scan them!
Green reeds (*): they're just so beautiful! I want some in my growbed!
Treespawn: again, complicated to harvest, but scanning them would be nice
Grue glusters: as above
Blue coral tubes (*): definitely need to be harvestable, their design is just so well done!
The following plants are not named, and the pics are screenshots.
Those... whatever they're called... mushroom caps thingys look cool, don't they?
I feel like these actually have a name, but I can't think of it. What could it be?
Definitely need to be harvestable, they look awesome (*)
This one might be more complicated to harvest, but I wanna scan it
I want one of these! (*)
Now these ones are definitely my favourites. If I don't get to grow some, Imma... I don't know what I'll do, but I'll do something! (*)
Did I miss any?