COFFEEEEEE!!!!
Darwin-Evolution

France
Join Date: 2015-06-07
Member: 205310
Members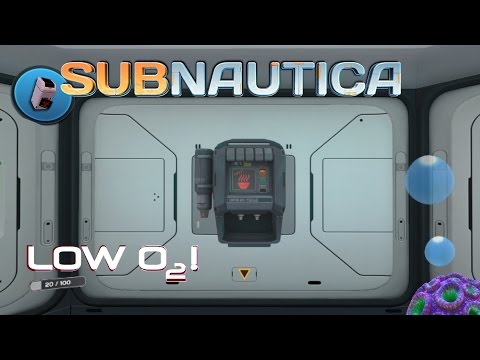 I really like the new use to the trash cans (though it'd be great if the items don't disappear immediately when put inside just in case you put in something you needed by mistake) and the luggage bag storage too. But...
Then the other day I watching Jacksfilms, and one of his vids gave me an idea...
So I present to you my own version of the Subbucks coffee cup. Whatd'ya think?