Platforms (Foundations)...
DaveyNY

Schenectady, NY
Join Date: 2016-08-30
Member: 221903
Members
I read this evening on TRELLO that They are planning on removing the Platforms from the game.
Is there a specific reason why?
Without them we won't be able to set up places near our Lifepod above sea-level, for growing land based plants.
I also like being able to stand on an above sea-level platform and watch the night sky.
The platforms also enable us to build a setup similar to the one in this movie...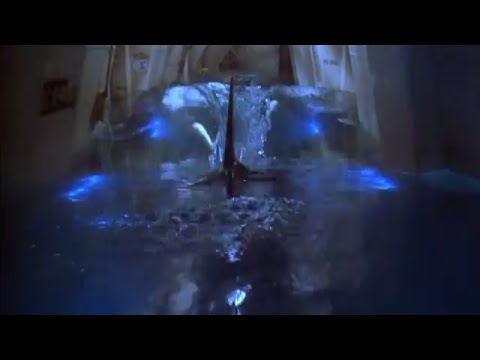 Which is really cool.
(so is the movie, if it doesn't scare ya outta the ocean, nothing will.)