NS2 Gameplay Video
Duckville
Australia
Join Date: 2014-01-22
Member: 193405
Members
Hello all!
I'm still relatively new so I hope I'm not out of order posting this here, but I was hoping that you folks could take a look at a video I made;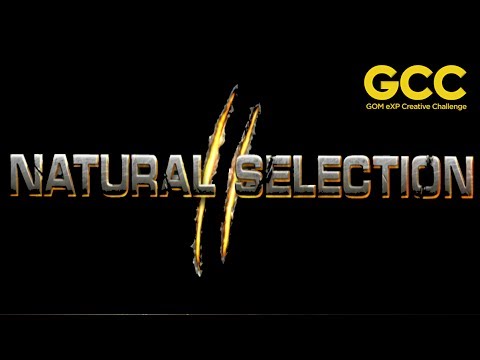 It's not on my personal channel because it's a part of a small competition (details
here
) that I've entered - but I was halfway through making this video anyway so it's kind of a 2 birds with 1 stone thing for me.
Unfortunately I was a little pressed for time, so it's not exactly as clean and filled out as I wanted it to be (I was being asked to put something up asap) - and I know that there are a bunch of things missing (notably ARCs) but I did what I could with the time I had.
Hopefully you enjoy it, if you feel inclined to liking/sharing/
retweeting
would be very much appreciated (entirely up to you I don't mind!) - though I don't really expect to win this it was moreso something I was "just doing anyway" for fun especially given how much I really like this game.
I've got another video story-boarded(?) that is NS2 based, so hopefully soon I'll have another one up that will be a little better in quality
Cheers!