The ALZ, ILZ, and LR but they're made of sand. (Terrain Modification) (250 Awesomes special)
kingkuma

cancels Work: distracted by Dwarf Fortress
Join Date: 2015-09-25
Member: 208137
Members
Oh, you thought
that
kind of terrain modification? No, I meant this:
Ok, In all seriousness, over the summer, I got up to 250 awesomes, thanks to you guys. I was at the beach, building sand castles, when I thought: "Hey, wet sand looks kinda like cooled lava. Maybe I should make the lava castle from the ILZ. So I did. it looked lonely, so I added those lava trenches near it, and It gradually expanded over the course of an hour to become the entire ILZ, ALZ and LR. Here it is:
Overview:
ILZ Chamber:
PCF:
ALZ with PCF and ALZ corridor:
ILZ chamber lava trenches with reaper skeleton, Lava castle and Corridor: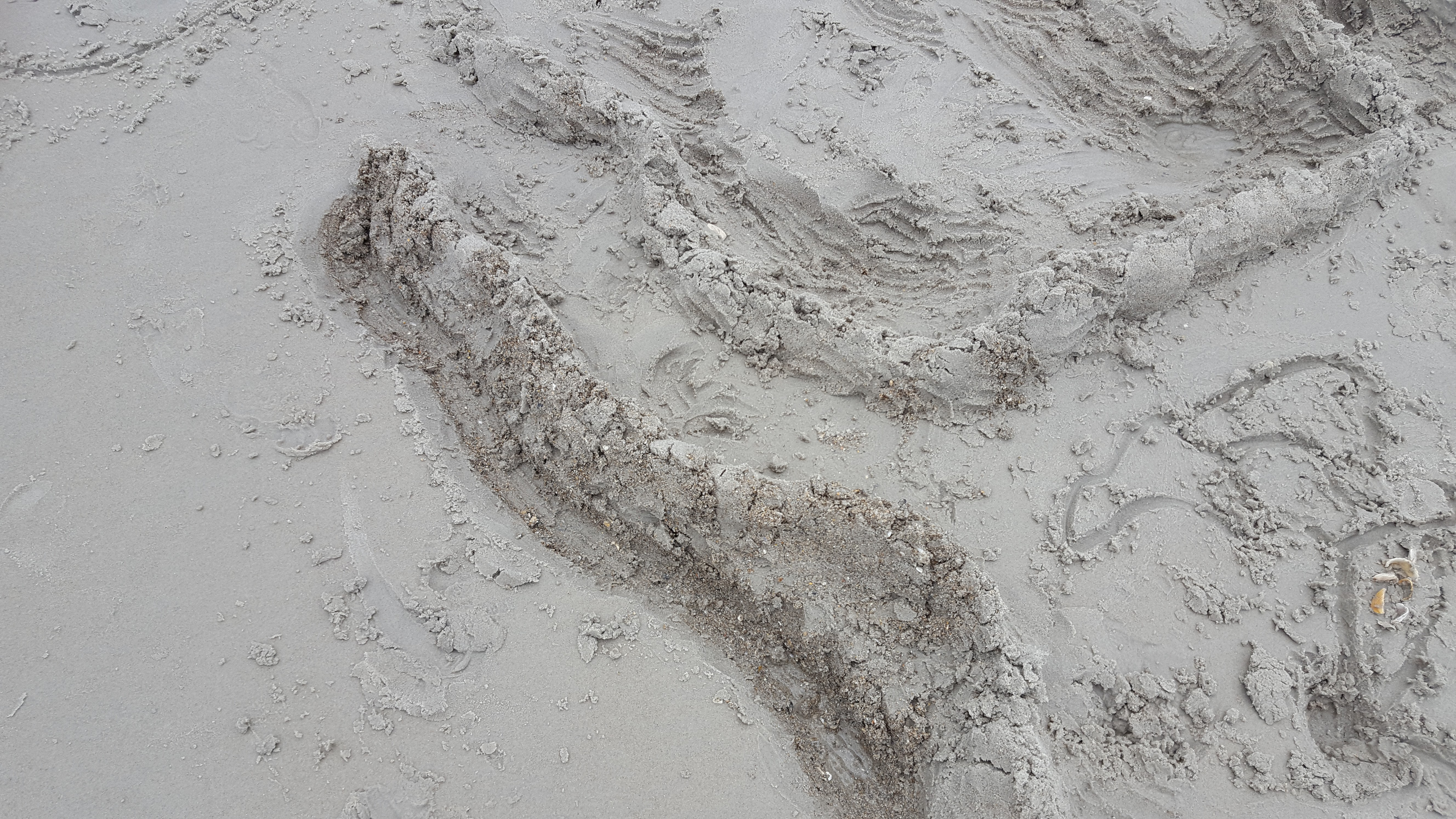 Lost river cove tree, DRF and brine lakes:
DRF
Main room with skeleton
Ghost canyon with lab
Lab and blood kelp trench entrance 2
Overview:
I hope you guys enjoyed this as much as I did.