Disco Onos, Rainbow Fade. SCC Celebrating Kodiak!
DaanVanYperen

The Netherlands
Join Date: 2013-06-16
Member: 185580
Members, NS2 Playtester, Squad Five Blue, Reinforced - Shadow
After playtesting Kodiak with the SCC from infancy it was time to celebrate Kodiak going official!
Disco Onos, Rainbow Fade, Confetti Lerk, Balloon Gorges, Strobing Flashlights, altered taunts. CELEBRATE!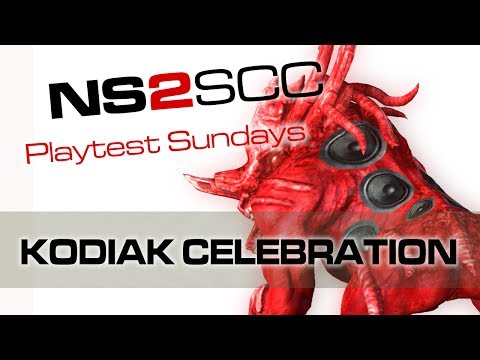 PS. If you are a server admin that likes strobing lights, SCC Celebration Mod is still
on workshop
.