Civ: Beyond Earth - Alpha Centauri 2?! GET HYPE
Align

Remain Calm
Join Date: 2002-11-02
Member: 5216
Forum Moderators, Constellation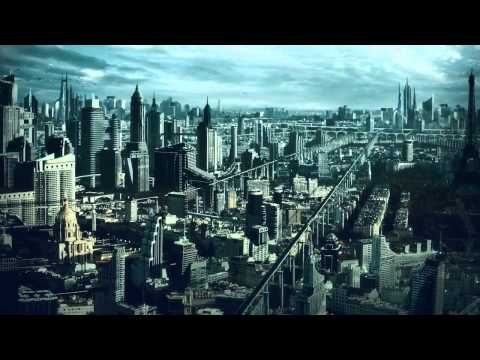 early screenshots
Few gameplay details
Extensive interview!
Lots of cool stuff!
The first thing we did was go on Wikipedia to the Alpha Centauri webpage, and it has the books that Brian Reynolds and his team read, so we read those, and that was our starting point. And we read a lot more, and got a survey of all the weird things we could do and the weird places we could go, and the tech web really reflects that. They cater to each of those affinities as we mentioned, but there's always this thread of plausibility through the whole thing. It was important to us not to start high sci-fi, but to gradually get there through a route that seems very plausible to the player.
One of the favourite features from Alpha Centauri is the unit workshop, which everybody really likes, even though in our opinion the design of that could have been improved,

so we did!