Flora, Fauna, and Alien Containment (and scanning more and growing more things)
jamescoolcrafter15
Canada
Join Date: 2018-11-10
Member: 244612
Members
Today I'll be talking about some things I want in the game, or added features to stuff already in the game. It will mostly be about flora and some fauna and alien containment. I'll talk about things you should be able to scan, and things you should be able to grow. I may also add some other stuff.
First off you should be able to grow the coral shell plate. It's weird because it may look like a dead peice of coral but it's not. It would be a nice addition for people who might want it in an alien containment.
Next off you should able to plant table coral, along with the colors they come as as an option.
Next thing is something you should be able to scan, the large table coral found in the jellyshroom caves. You should also be able to get samples from it, and use those in the same way you use normal table coral, but I don't know how you's be able to plant something that big.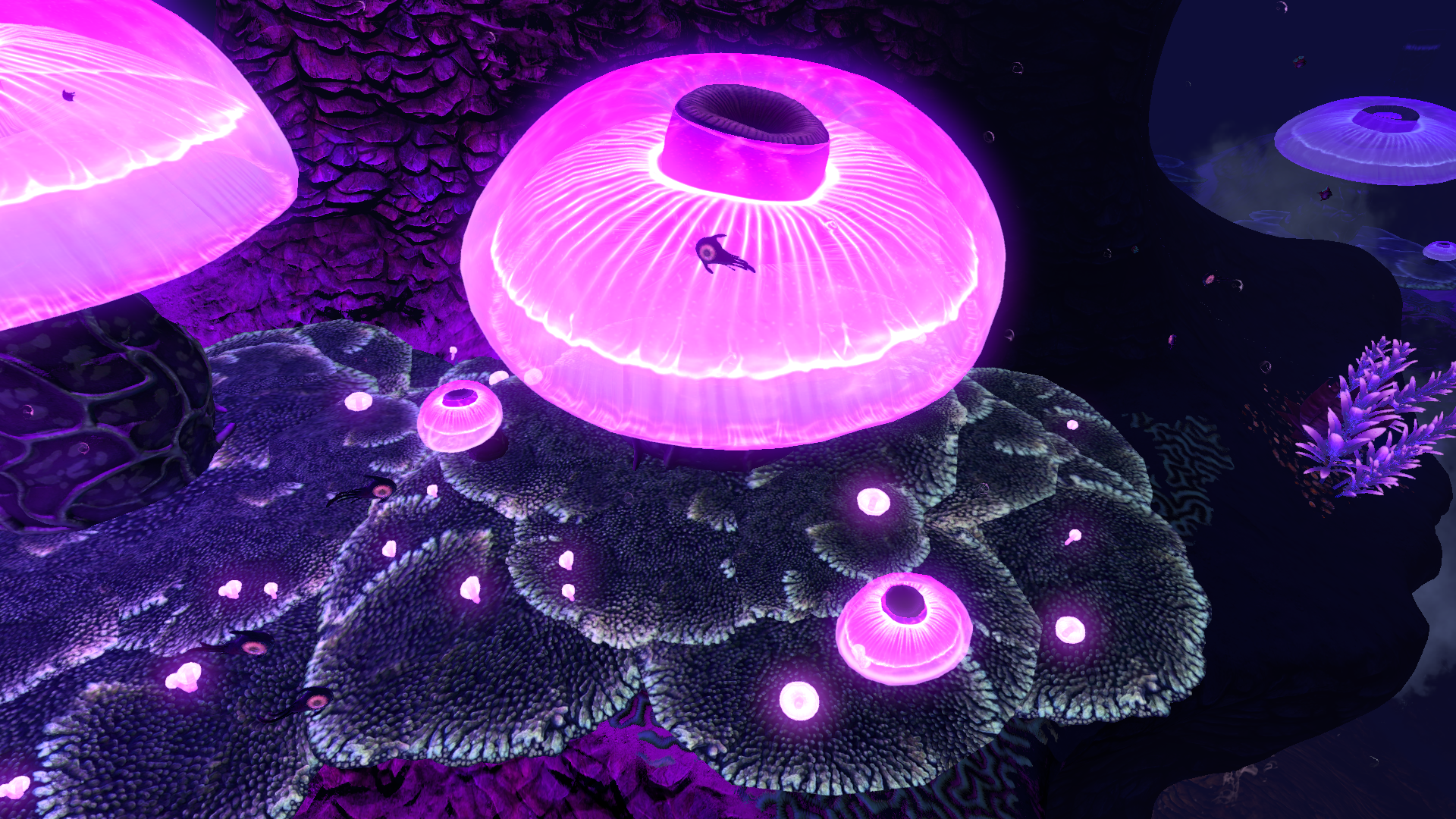 You can see they're sorounding the jellyshroom in this picture.
Next off is something you should be able to grow and scan, the simple brain coral. They could act as a decoration plant if grown.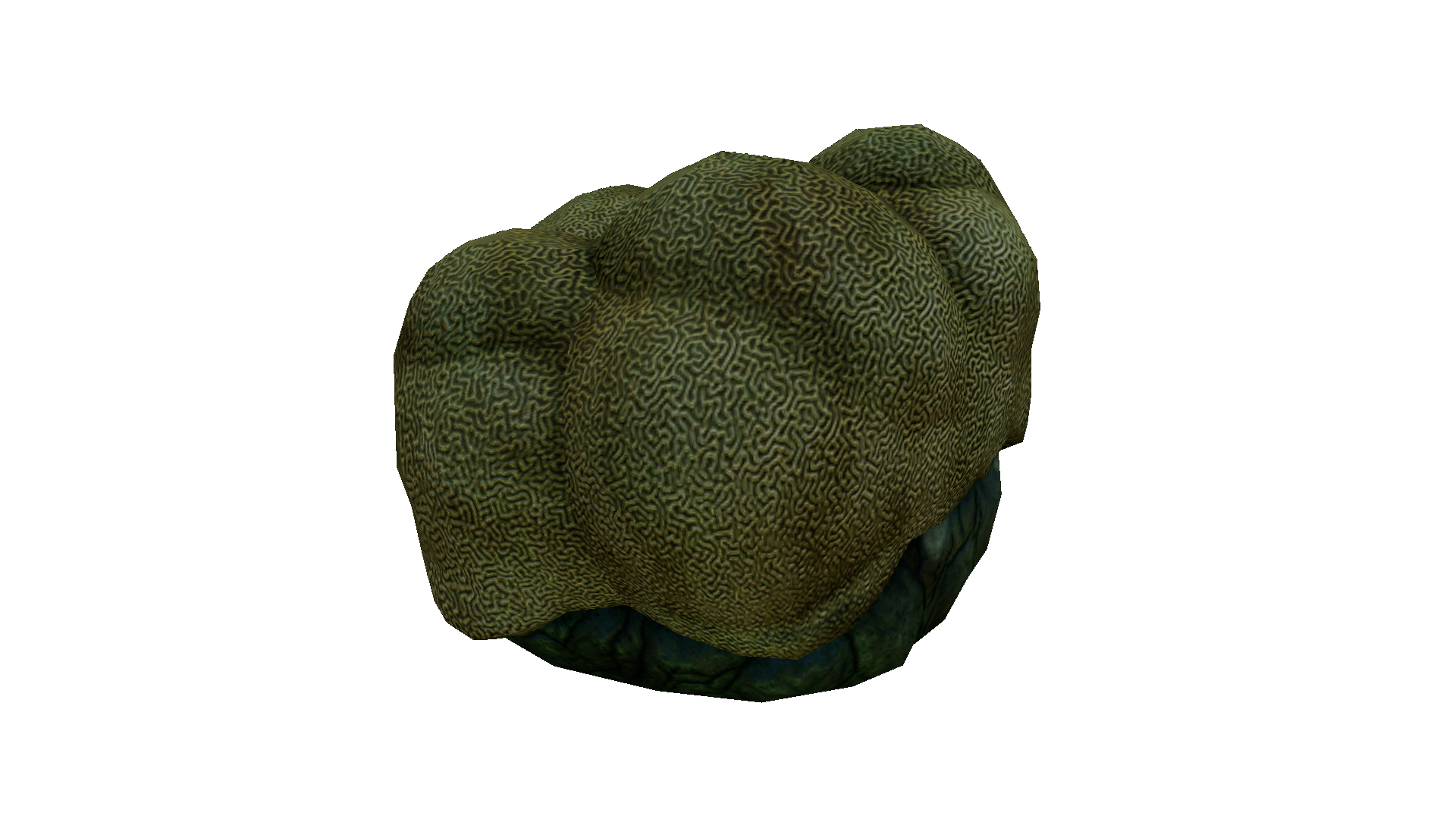 Another thing is the brown and blue coral tubes, they should act like brain coral, and give oxygen to you, but faster and not as much. And you should be able to scan them, and they should go under coral.
Next up is red branches, they should be scannable and harvestable, and go under the coral section.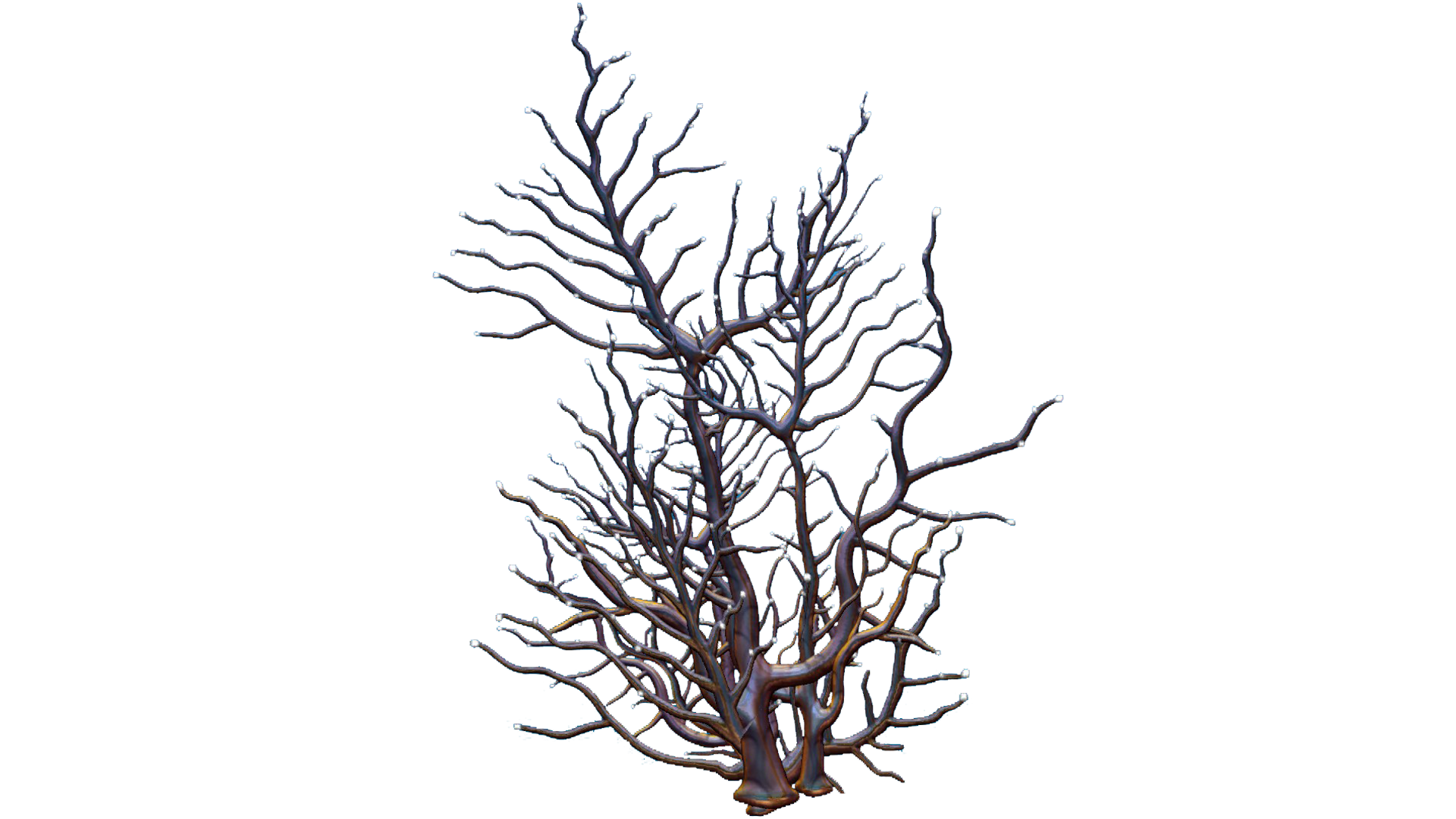 Next up is something you guys have probably all heard of, and you probably all ove it, lantern fruits on the lantern trees. The reason is they should be able to be scannable, this makes sense as you could already scan things like stalker teeth and creepvine seeds. The encyclopedia entries in subnautca have an assesment thing at the end, for lantern trees it could be "Assesment: Edible, has a citrus taste, good fuel for bio-reactors".

This one is kind of weird, tree spawn, maybe not harvestable, but scanning would be good, seeing as again, you can scan things like stalker teeth and creepvine seeds. If harvestable, maybe you could grow small tree mushrooms like half the size to the size of a player.
This one's quite common, grue clusters. You should be able to scan and harvest them. And for growing them? Well... You should be able to put them growing on your base compartments like glass tubes, and have them on the inner walls of an alien containment.
Next one is the blue coral tubes, they are found growing on the huge tree mushroom and should be scannable and harvestable.
The next thing is found growing on tree mushrooms. I don't think they have a name, but they should be given one. They also should be scannable and plantable. Like grue clusters on this list, you should be able to put them on tubes on your base, and in the inner walls of an alien containment.
For the next thing you should be able to plant them and scan them. They are found growing out of the brine of the lost river and resemble ghost trees but are small.
Next is you should be able to scan ghost trees.
Now on to some cooler stuff.
Tree leeches, what I mean is the ability to plant them. Like grue clusters and the purples on this list, you should be able to plant them on your habitat tubes, or on the inner-walls of an alien containment.
Next is the puff tubes, yellow cylinders and pink flowers, (I call them that, I don't know the actual name), you can destroy them oddly, and they are all common. You should be able to scan and plant all three of them.
Next is barnacles and blue barnacles, the ability to scan them, plant both of them on a habitat tube, wall of alien containment or floor of alien containment. Incase you don't know the difference, blue barnacles are in clusters inside the primary containment facility smaller aquariums, and normal barnacles are found on reefbacks. But both should give the same encyclopedia entry when scanned. Infact, blue barnacles are the things that'll grow underneath the twisty bridges in the twisty bridges biome.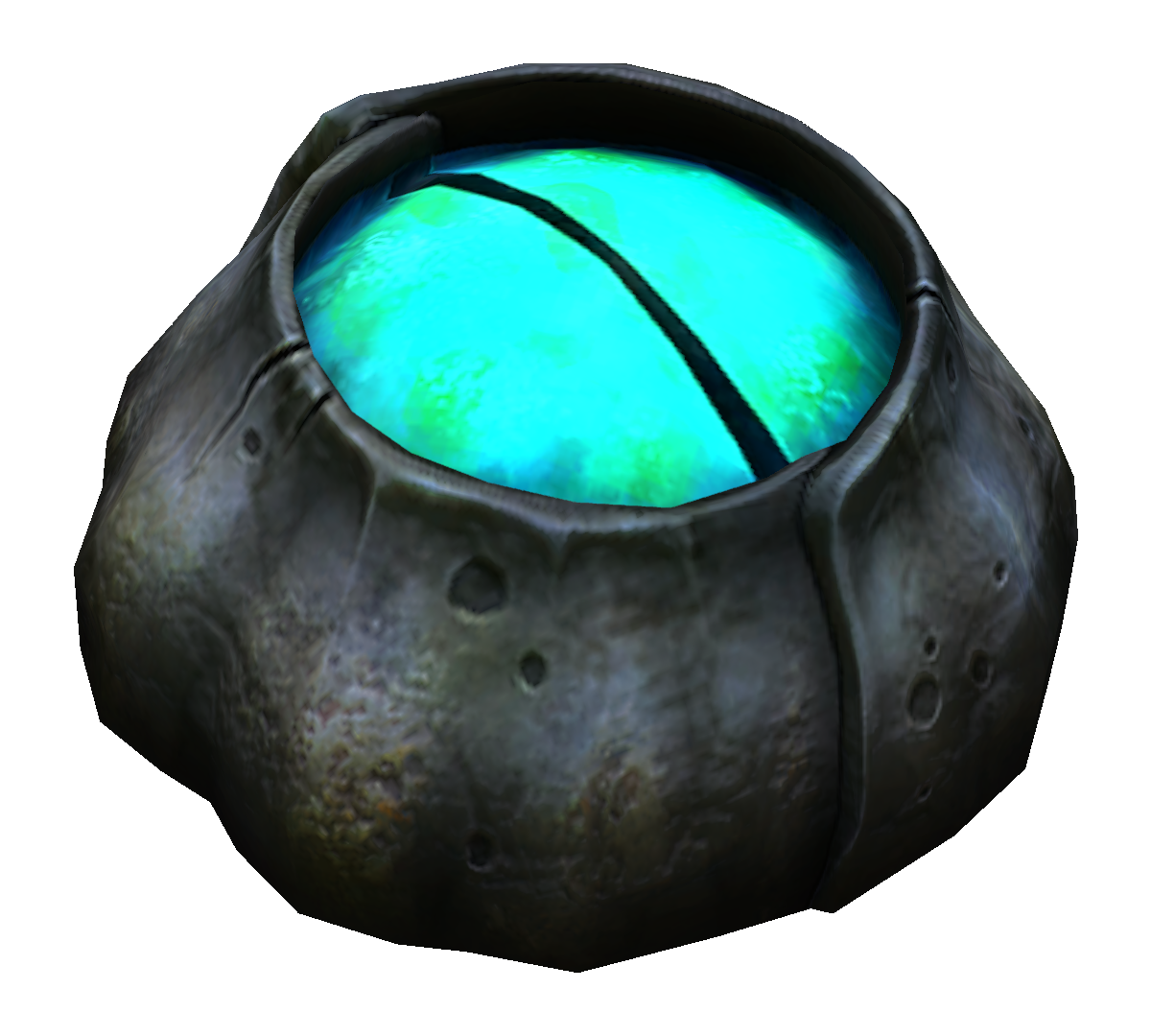 Next is the purple pinecones, they are preety much the fruit that tree mushrooms give, and although you should not be able to plant them, they should be scannable. Incase you don't know already, you're able to destroy them for salt.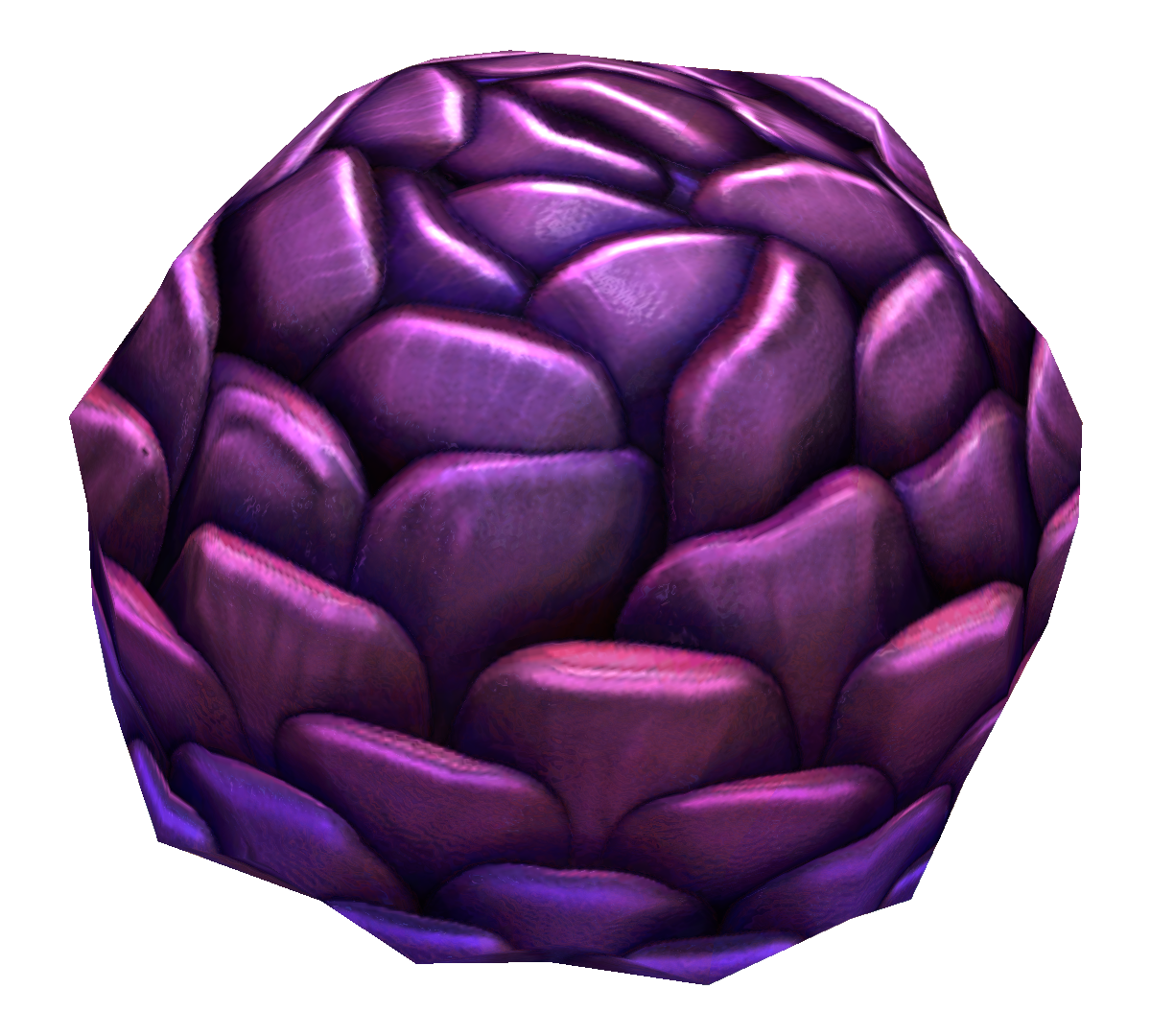 Next is drooping stingers, you should be able to plant them, hanging from the top of an alien containment, or even better yet, hanging from the bottom of an obervatory or habitat tube.
Lastly the ability to plant Amoeboid. They look so cool and I really want some on top of an obervatory or a glass tube. But unfortunatley, they are considered a Fauna and not a Flora but I still think Unknown Worlds could figure something out. These would look good in an alien containment grand reef style!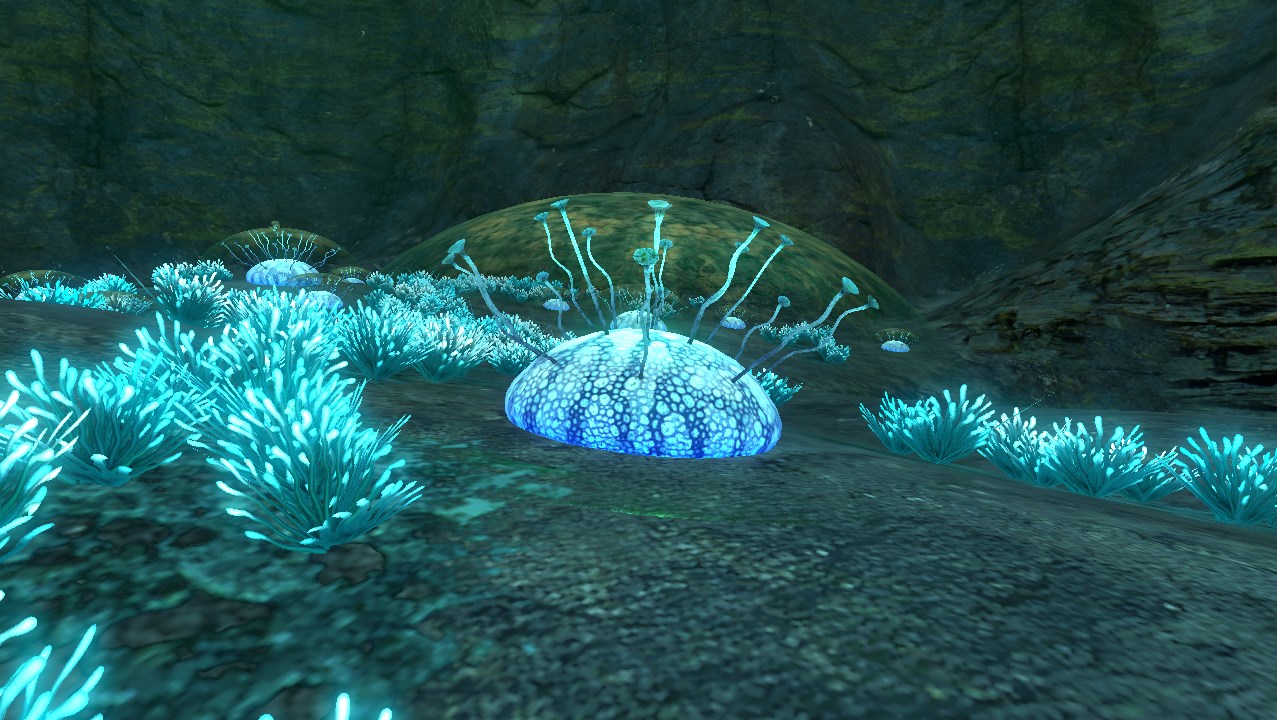 Now I'll cover some of the really cool stuff!
1. Water growbeds for indoors. What I mean is you know how there's plant pots? There should be water pots containing water or brine. This would be really cool that way you're able to put a brine lilly in the, for a cool decoration, or maybe a floater in them aswell.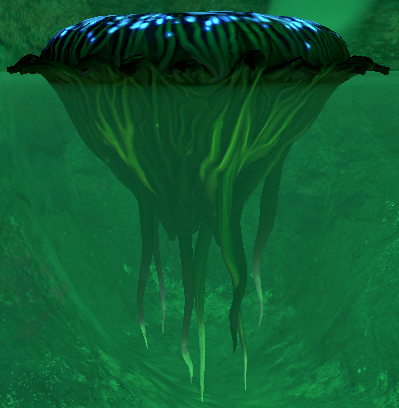 2. Ability to put more plants in normal plant pots or indoor growbeds.
The plants I mean are Land Trees, but the size of lantern trees when planted, in this picture they're the bio-luminescent ones that apear
allot.
The jungle trees, in this picture, they're the ones that appear dead with vines hanging down.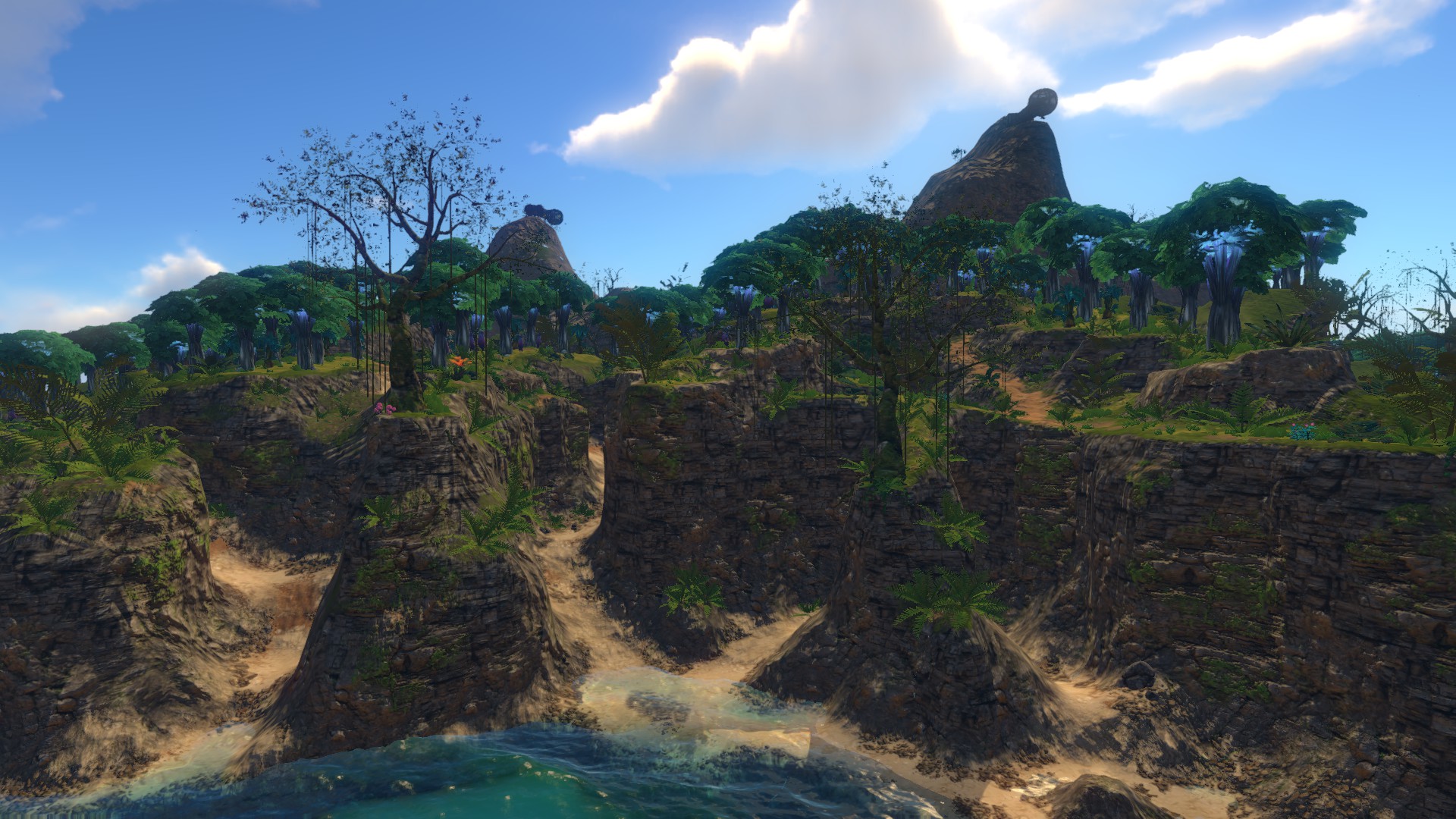 And the bushes, they are in the growbed and a plant pot in this picture.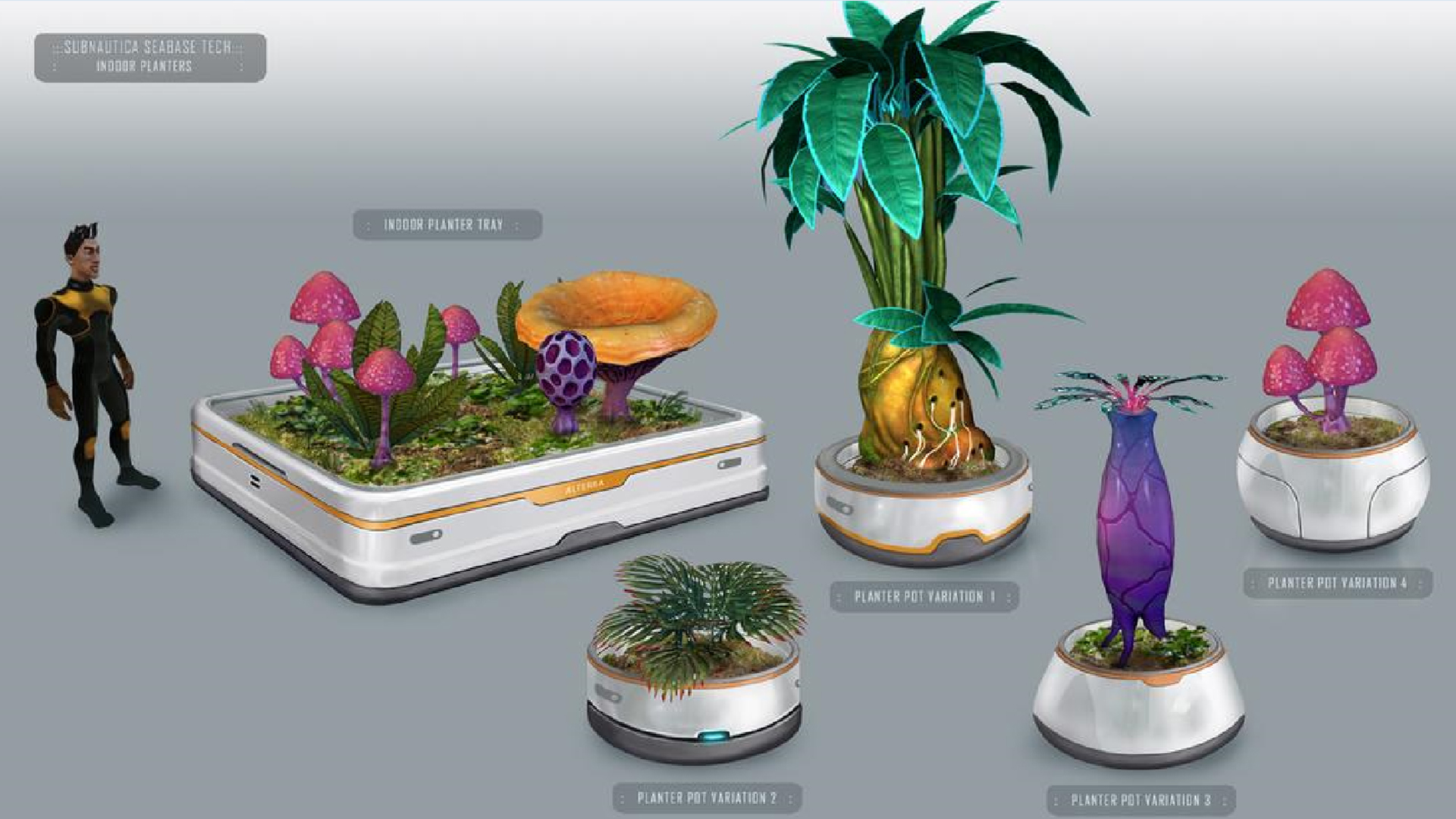 3. Pink cap and speckled rattlers appearing as three when planted in a plnt shelf or pot.
4. A land alien containment.
- Ability to plant land plants in them
- Ability to house land animls in them like sky rays and cave crawlers
- Normal gravity, not swimming
- Stacking containments allows for planting of jungle trees and land trees
5. A new salamander like land animal, similar to Prionosuchus from the Permian period.
6. The large bird added to the game.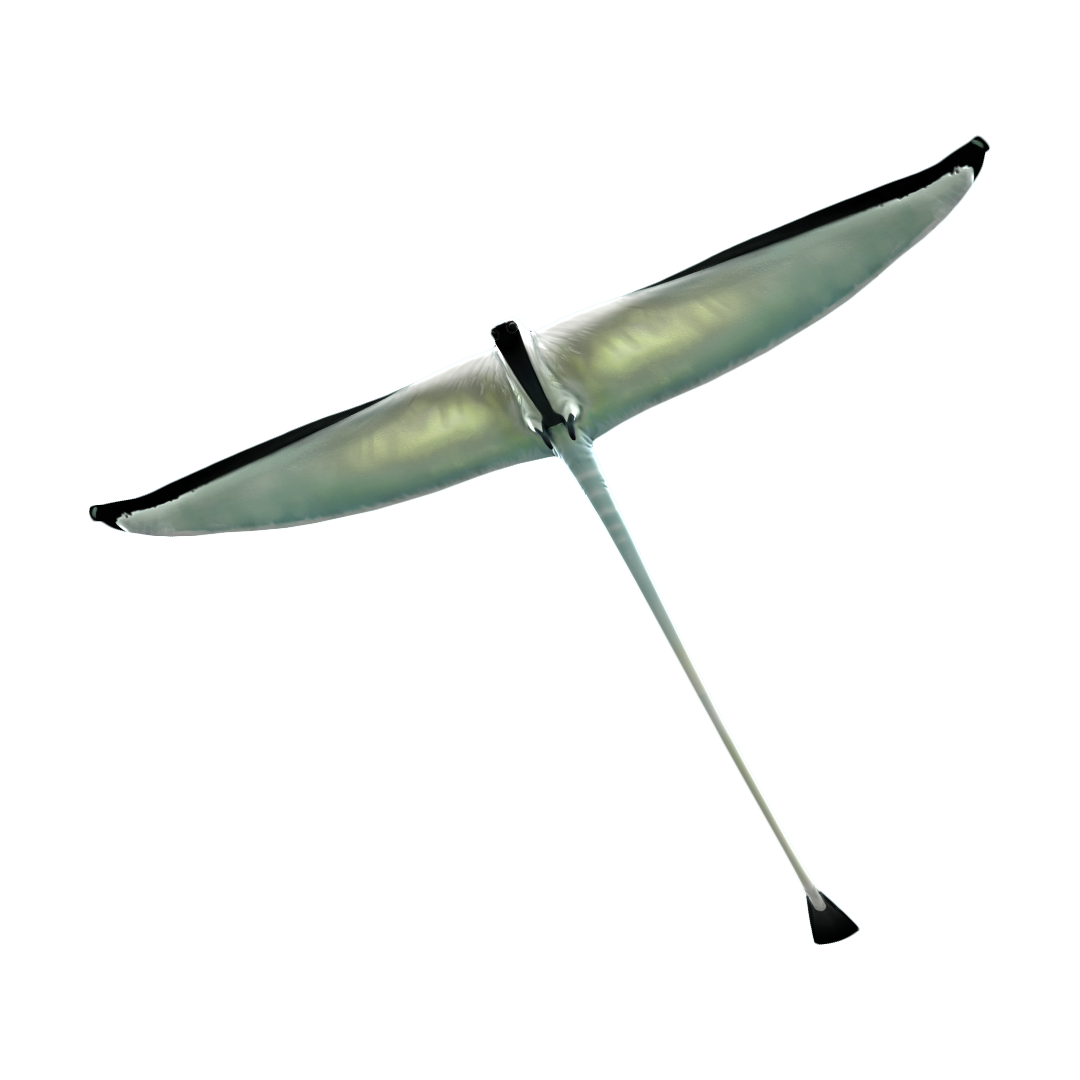 7. About before, if land containments are added to the game, we need a way to get skyrays in their. Nests and eggs are a great idea. You find them on the highest peaks of mountain island and the mountains of floater islands. It would also be cool if there was a nest inside of the observatorie with the indoor growbed on floater island.
9. Eggs for most creatures in the game. A list below of the top candidates and cool candidates.
- Blighter Egg
- Crimson Ray Egg
- Ghost Ray Egg (I love the design of Ghost Rays)
- Ekyray Eggs for the Land Containment I mentioned
- Cave Crawler
- Lava Larva
I like how Lava Larva look, they look so funny! And it would be cool for them to attach onto the glass. Just make it so hatched ones don't take away electricity.
- Alpha Ray
Below this is just random stuuf I think should get added.
Allot of these stuff are for when you get bored.
10. Surfing & Parasailing
11. Fishing
12. Character Idle Animations
13. Building a base on a Reefback, but no over excesive building to stop it from moving.
14. Making more players need to scan useless stuff, for example, you can only make bleach once you scan the Giant Coral Tube, or you can
only plant gel sacks after scanning them and rading about it.
15. Ability to carry a full carry-on bag, but you swim slow with it.
16. Ability to organize inventory and lockers.
17. Ability to have 2 tubes, with an observatorie in the middle.
18. Bringing the Thermometer back.
19. Leviathin Fights
20. Nautilus or Ammonite based creature? Maybe even Nautilus itself?
21. Mollusks and other invertebrates to eat, for example you should be able to get mollusks like clams or such to eat from the regress shell.
22. Ability to craft nutrient bars.
23. Scanner rooms having flying drones and not swimming ones if built on land or above the water. Just to prove something I tried making a scanner room above the water, and I couldn't use the drones.
24. Fridge for freezing fish for longer.
Hope you liked my ideas and leave some feedback if you have any!