Gameplay Compilation Video
xoom

Join Date: 2012-12-17
Member: 175344
Members, Reinforced - Shadow
First time I've done something like this, mainly to take advantage of the nVidia tool Shadowplay (which is awesome) and get use out of my recordings. Video is not monetized. Thanks for watching, I hope you enjoy.
60fps @ 720 or 1080p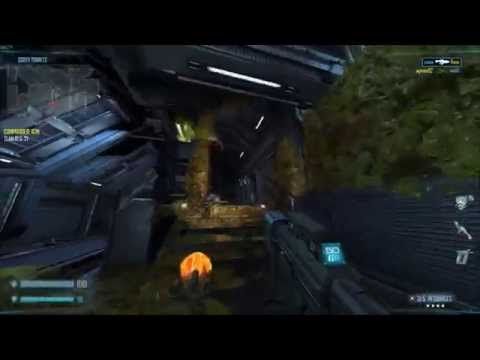 All footage is from medi's 350hr+ Captains server in the US. It's not competitive play but the pickup-style games are organized and at least a step above rookie-friendly pubs. Definitely check it out if that sounds interesting to you. Full server name in video info.