FULL-SIZED Ghost Leviathan Now Spawns in Grand Reef!!!
Voxel

Join Date: 2017-07-10
Member: 231713
Members
Posts: 70
Advanced user
For those of you who use experimental mode, careful venturing into the Grand Reef biome because a single full-sized
ghost leviathan
now spawns there. It does 84 damage per hit, making it deadlier than the reaper leviathan! This ghost leviathan is bigger and does 30 more damage per hit than its two juvenile counterparts in the lost river.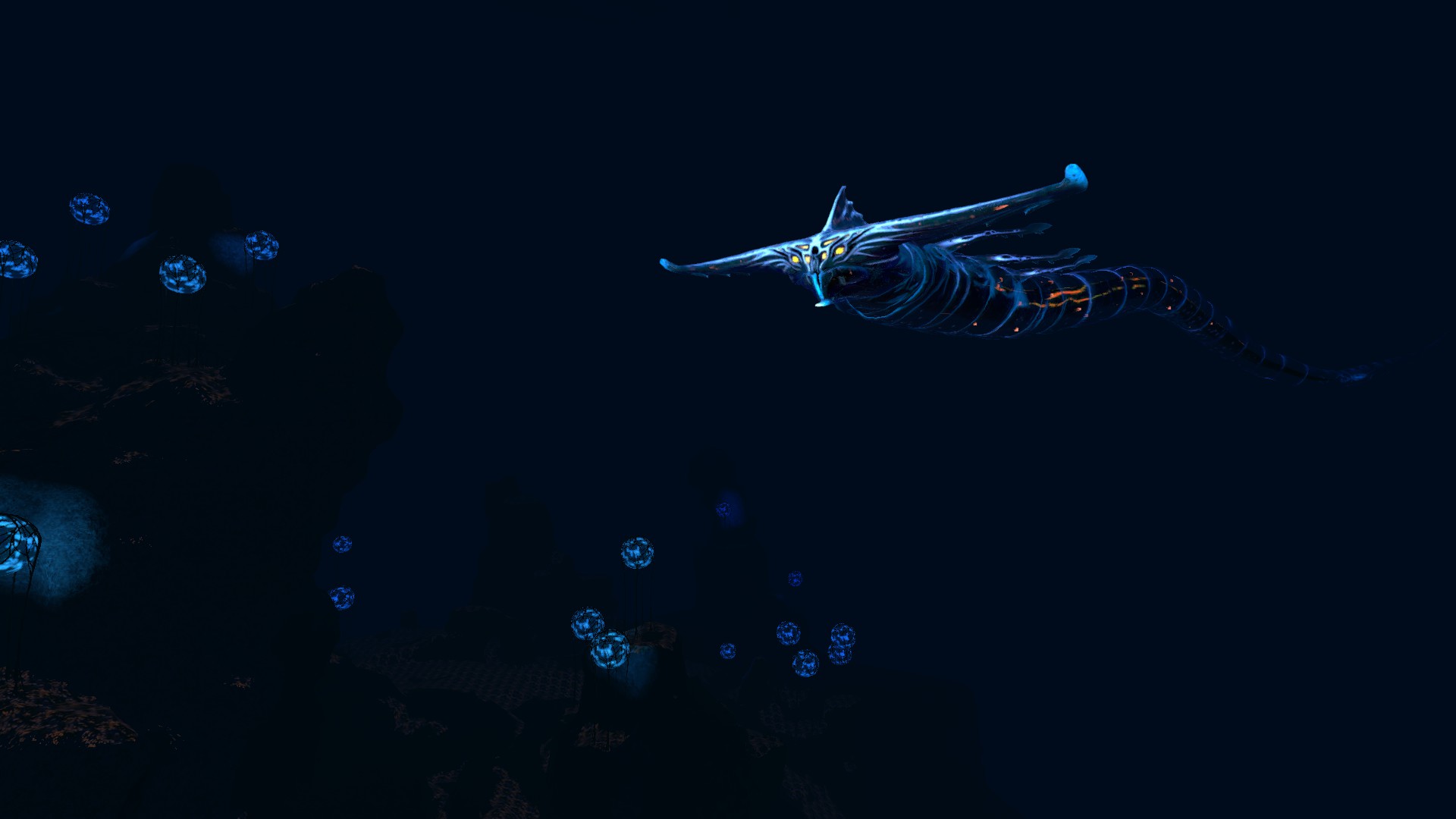 *Special thanks to the wikia user who discovered this!
If you can guess what my profile picture is, I'll give you 14 points!