My Co-Workers are such Noobs.
hiloboys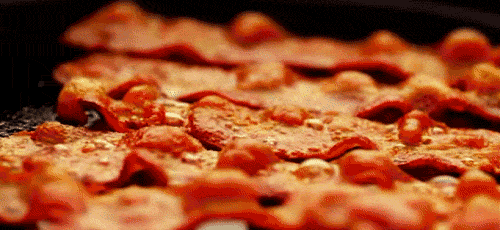 Join Date: 2008-05-27
Member: 64340
Members
Posts: 76
Fully active user
They didn't even know what NS was. I had to Enlighten them
Well I work at a video game company and everyone around me talks to me about this game and this game coming out, which game is in beta, etc. And I mention just an hour ago that NS2 will be alpha today. No one has any idea what im talking about. Maybe it was the abbreviations. (Not like they had a hard time figuring out what SWTOR was. pff) Told them Natural Selection. They still all looked at me like im a fking retard.
So I bring them to my desk and show them some vids I have that me and my buddies at joe.to took back in the day and they are now really interested. A bunch of them are downloading NS1 and are pre-ordering NS2. Its kind of weird because some of my co workers only play RTS games. And they want to play strictly to be the commander. LOL
Iono if this was a good idea or a bad one. Now im getting "WORK" emails asking what order they should drop from the comm chair in the beginning. OMG im answering the most basic NS stupid emails. >.<
I can tell by the excitement of my co-workers that once NS is advertised, its gonna be HUGE. I already got authorization from my boss to call them all in my office for an "Emergency Meeting" to check out NS2 Alpha. Hahha Cant wait to see how big NS2 gets once we drop the advertisement bomb.
Hi|oBoyS.j2
Curious Gorge.j2
NSPlayer.j2