When the marines retreat...
Femme_Fatale
Members, Constellation
Join Date: 2005-06-21
Member: 54310
Posts: 427
The aliens throw a party!
I was bored,and i grabbed my A3 drawingpad.
the results :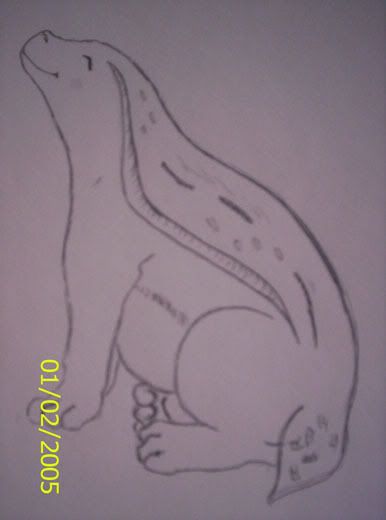 a smiling Gorgie, after he realised,hey we won!.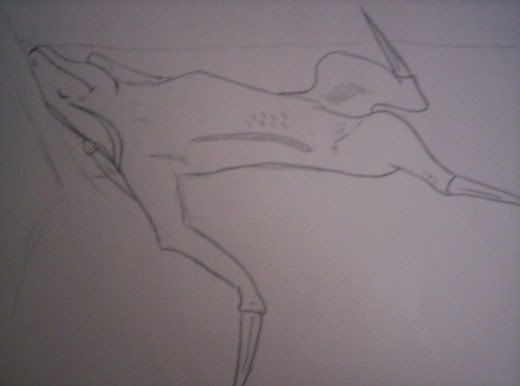 A skulk being laaaaazy after munching many many marines,especially marines like these :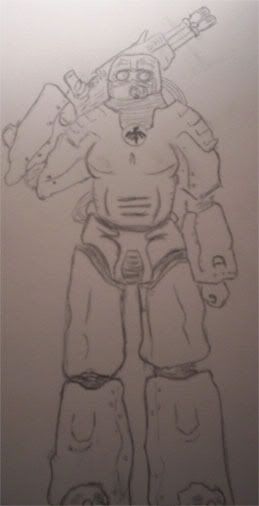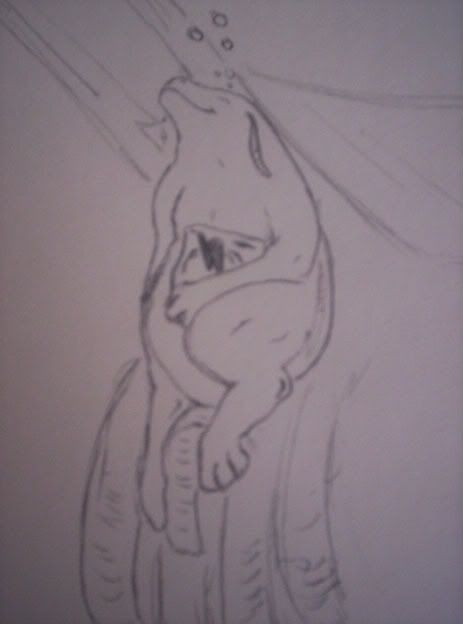 Gorge getting high on Catalyst packs left by the marines.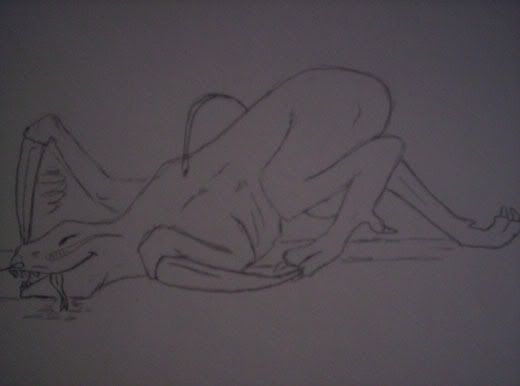 aaand ofcourse the fade getting wasted on Resources freely flowing...
The onos i save for later
And the lerk i havent seen since it decided to share Catalystpacks with the gorge,i guess it got too high and took off....
Designated Gorge

Signature Image By Cookie: )
"I've never hated a man enough to give him back his diamonds".
QUOTE(#Naturalselection)
<Swift> Every time I talk to Thaldy it feels like I'm getting bukakked with stupid.
<Thaldy> okay swift that werent funny but moronically erotic?