(Really old Windows games)
Chips Quest?
You know, the cute little game with wacky sircus music about a tiny fellow collecting chips, pushing crates into water, dodging fireballs, spiders and flesheating plants? No? Allow me to refresh your memory!
How about Rattler Snake? A really awesome Snake where you control a new species of snakes who prefer apples over other creatures?!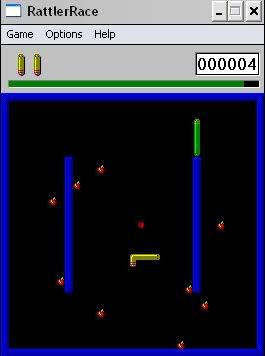 Now lets discuss and talk or post screenshots of old awesome games liks Skifree, pipe dream etc.