Post your best scores!
.ADHd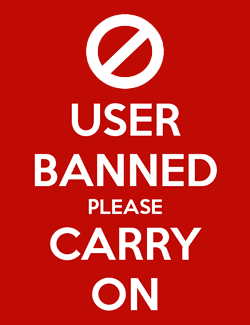 Join Date: 2012-02-18
Member: 146565
Posts: 543
Members
screenshots for proof
Post screenshots of your highest scores!
Heres a couple of mine.
Also, is anyone else experiencing NS withdrawal symptoms from being away from the game for too long? Usually happens within 2-3 hours for me. Break into a cold sweat and can't think or sleep.