A Sand Box Mod for NS2 (Details Within)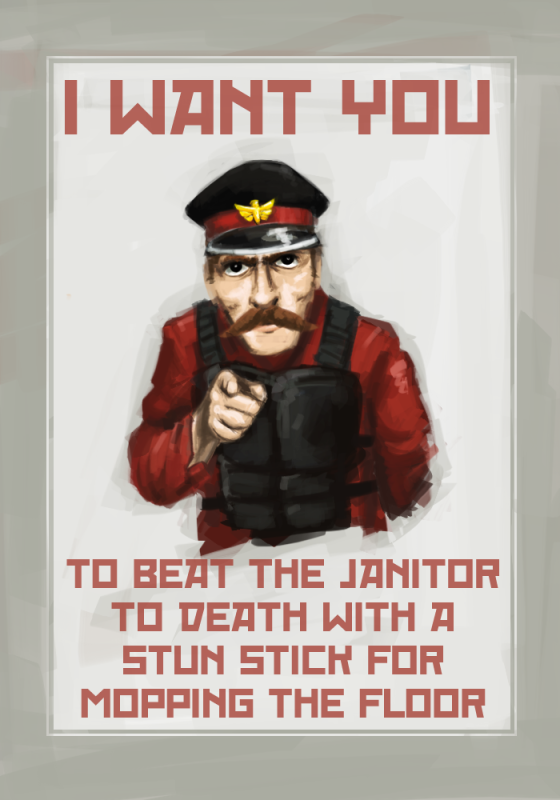 What is Space Station 13?
Space Station 13 was a 2D game that had ALLOT of cool and AWESOME features built into it.
Some of them being -
Atmosphere - You could loose atmosphere and Critical Systems if certain parts of the station were damaged enough ( Life Support, Power, Etc. )
Construction/Destruction - you could literally take the station apart (Most games that I have played that is what happened) On the flip side people would try to keep the station running as long as possible.
Dynamic Lighting - The lighting in the game was some what dynamic and limited what you could see.
Jobs/Roles - Roles included Positions of authority as well as various mundane roles. (Security, Captain, Janitorial, Medical, Computer AI, Etc. )
and Loads more.
So what is this Mod?
This is a Sandbox Mod that aims to recreate the glory of Space Station 13 on the NS2 Engine.
Some of the things that I have planned are -
A Massive Space Station in the Style of the Classic Space Station 13
Access able Inventory and equip able Items - Multi tools, Stun Sticks, Combat Rifles, Wrenches, etc.
In Game Mumble Support -
http://www.unknownworlds.com/forums/index....howtopic=114904
NPC's (Non Player Characters) - E.g. Janitors, Medical Personnel, etc.
System Failure - Life Support (Atmosphere) , Power (Lights) , etc.
Destruction / Construction - The ability to destroy / Place Objects
Roles - The Classic Space Station 13 Roles will be faithfully revived
Game Modes -
*Sandbox - A Role Play / Introductory game mode with no set goals (If the station is destroyed then the mode restarts)
*Traitor - One person is selected to be a traitor out of the entire crew - The Traitor has a 'secret' objective that must be completed before attempting an escape.
---
What do I bring to the table for this mod?
I can map out the entire space station and rooms as well as 3D model the various assets needed.
Below is a list of positions that can be filled for now at least -
Game play Programmer
*Must be experienced in LUA (You do NOT need to know it like a religion)
*Good Work ethic and Get it done attitude.
I will be posting up screen shots of the level and various props that will be included in the Mod.
Stay tuned
:)